21/03/22 22:10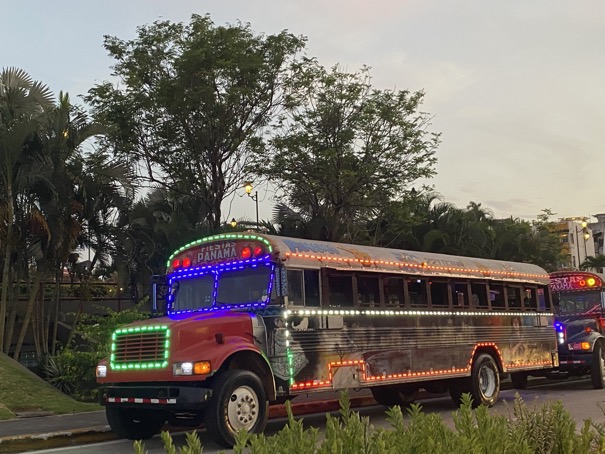 On my return from a trip to South America in Casco Viejo; Panama; March 2022


I have barely returned from my trip to Argentina and Paraguay and already planning the next move.

The Russia's invasion on Ukraine continues to have grave humanitarian consequences in Ukraine and beyond. The United Nations estimates that as of today, over 10,000,000 have been displaced, and nearly 4,000,000 people have fled out of the country, which obviously puts lots of stress and expectations towards many humanitarian organisations bringing relief to all who need it.

Needless to say, my very own organisation is at the centre of this storm, and we are trying to do our best to deliver. Given the scale and scope of the needs, many of us are called to support the operations in Europe, even if we may be tasked with different responsibilities elsewhere. Many of my colleagues are now deployed between Moldavia, Romania, Hungary, Slovakia and Poland.

As it appears (to be confirmed), I may be given a chance to contribute to the response too. If all goes according to plan, I should be deployed in Poland sometime in April, and then, if/when the access opens in Ukraine itself, I may be supporting the humanitarian response in the country too. While it is still too early to confirm anything, I shall definitely keep you updated as things become clearer.

Meanwhile, I am working on compiling my reports on my visit to Paraguay and Argentina's Chaco, severely affected by droughts. My trip to the region, once again, shows the daily struggle of the indigenous people to survive… literally, fighting for access to water, food and safety. While bombs may not be falling in Chaco, people suffer silently and wonder why the world is not there listening and supporting them. The struggle is real! Let's don't forget the suffering of those, who may not be talked about in the media!