28/11/23 20:48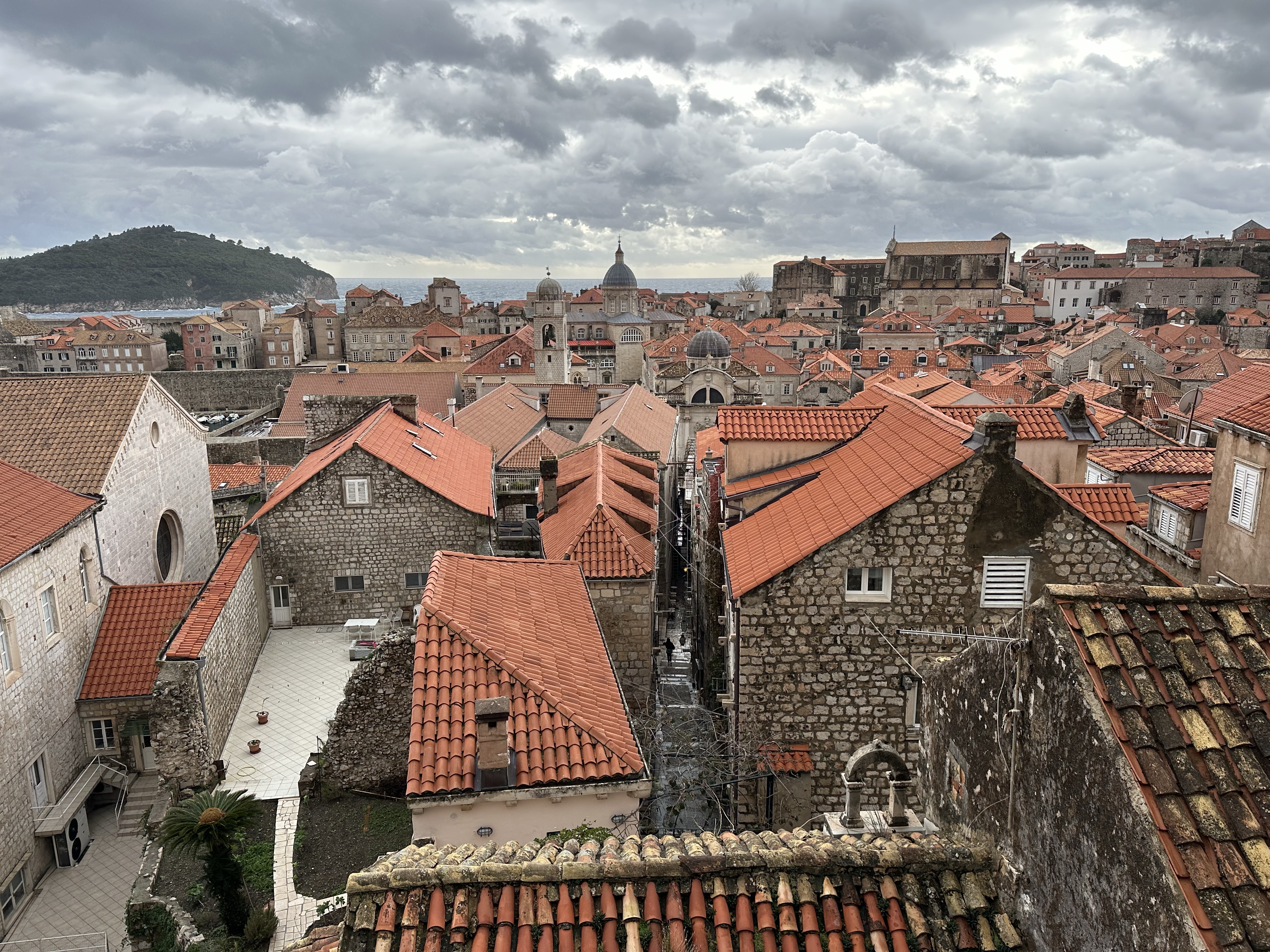 Dubrovnik, Croatia, November 2023


The autumn/pre-Christmas holidays in Europe are amazing. After an amazing day in Lisbon, I am now in Croatia's Dubrovnik. I will be exploring the city and its surroundings, but also will have two short day trips. One to Bosnia and Herzegovina's Mostar and then along the Adriatic coast of northern Montenegro.

I shall soon prepare the pictures' galleries.

In the meanwhile, greeting you all wherever you may be in the world.
21/11/23 01:04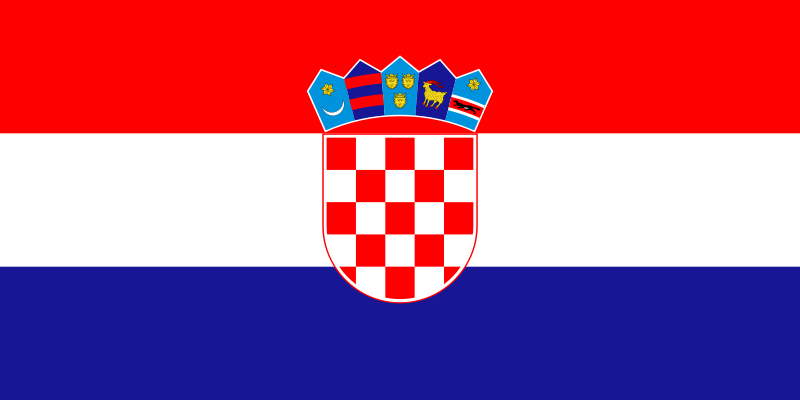 A flag of Croatia



It is already nearly 4 months here in Venezuela and it is time for my first holidays. On Saturday, I am setting off for 2 weeks in Europe. I will spend a week in Croatia and the other week in Portugal.

It will be my first time in Croatia, and when there, I will be exploring Dubrovnik and its surroundings (with a possible trip to Montenegro or/and Bosnia and Herzegovina).

When in Portugal, I will be visiting my favourite people and places!

My feet are itching and I am so very much looking forward to travel.

02/11/23 00:15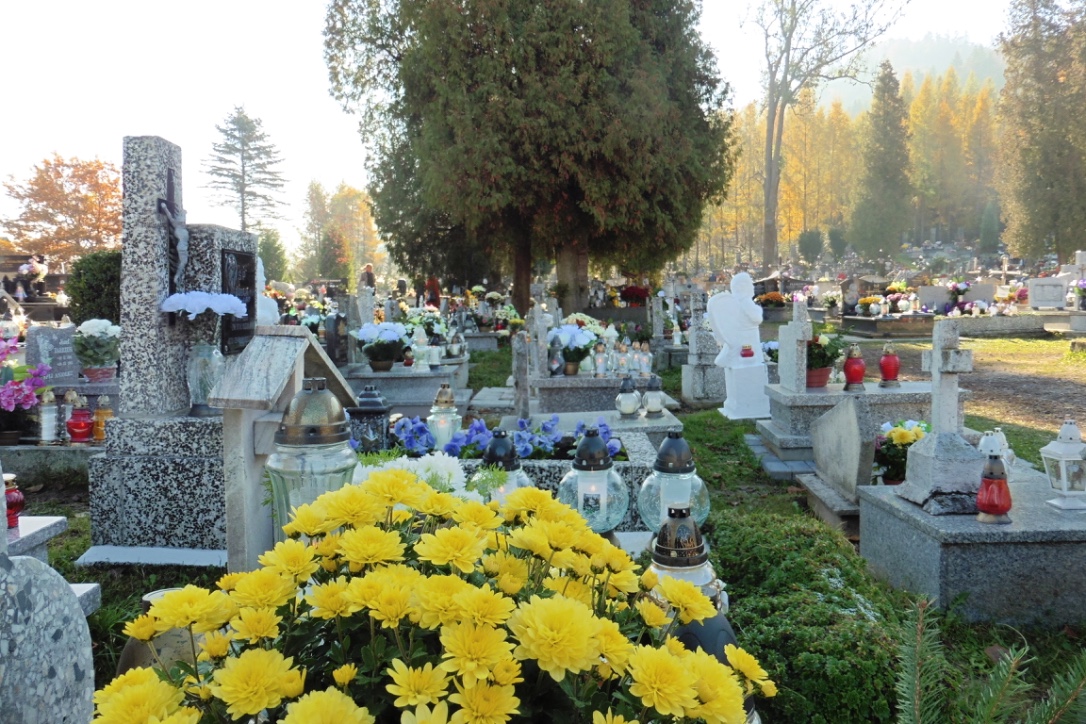 Nowy Sacz, Poland, November 2015


I have just come back from an amazing work trip to Apure State, where I had a chance to visit some of the humanitarian projects that my organisation is co-funding. I enjoyed having a chance to learn a bit more of our partners' work and what they try doing to help people getting access to basic health services. The visit made me realise how much more work there is in front of all of us, but also gave me a great motivational boost which I needed and help me stay focused on advocating for more similar projects to be implemented in other parts of the country. In case, you would like to have a look at some of the images from the trip, please feel free checking the gallery at this link (bottom of the page).

I am back to Caracas just in time to put myself at the sentimental mood. It is All Saints' Day today, which is, by far, my most favourite festival we celebrate in Poland. Obviously, All Saints' Day coincides with Halloween, but the celebrations in Poland are very different and have little to do with Halloween in other parts of the world (with noble exceptions of some countries of Central and Eastern Europe, and to some extent, Mexico which celebrates a similar Día de Los Muertos).

I always get sentimental on 1st November, even if I am far away from home. The holiday is about being together with the loved ones so that we all can remember people that are important to us, but have already left us. Actually, it is a very happy day… I find it happy and optimistic, despite considerations of death and passing and a fact that people become quitter and are in pensive mood. We all go to cemeteries where we celebrate life. We decorate all graves with candles and flowers. The cemeteries actually become welcoming and are oddly attractive… filled with thousands of flowers, candles and decorations. I guess, this video (in English language) may give you an idea why the festival has become the highlight of the year for me and on importance of All Saints' Day in Poland altogether.

All Saints' Day is also important to me, as it proceeds my own birthday on 2nd November. I love the whole idea of becoming sentimental on 1st November and then celebrating quietly my own life a day later. Perhaps it is the cemeteries and the character of the festival that makes me want to celebrate my own birth anniversary quietly. I nearly never throw parties, I do not like them on my birthday. However, I enjoy quiet moments on the day, reflecting on good things happening around me. This year seems to follow the pattern, even if I am far away from home. I am gearing up to have a good and nice day tomorrow, contemplating 51 years on the planet.