18/03/19 22:17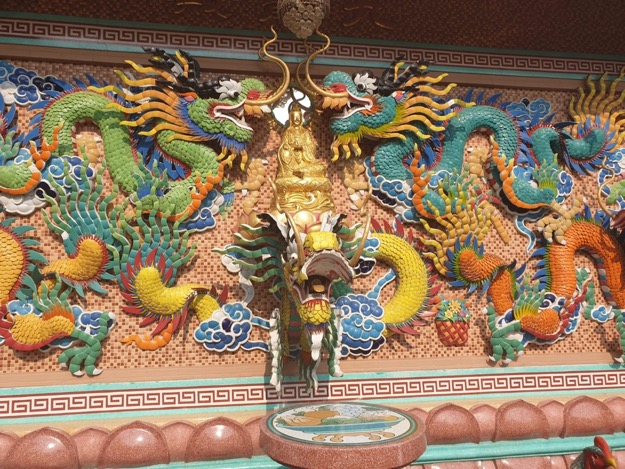 Yesterday, I had one of the nicest walks in Bangkok. Together with a dear friend of mine, Clare, we decided to explore Bangkok's China Town. The weather was beautiful and the afternoon was not too hot. We ended up having the most wonderful time:
admiring some of the funkiest streets of the city
and having really good conversations; conversations that only good friends have. So we talked about things that made us happy, that made us anxious or uncomfortable. We talked about our work, about politics, about inequalities in the world… We also talked about love, friendship, family, about future and about dreams. What a wonderful afternoon!


Next week, Thailand is heading to parliamentary elections. While lots of Thai friends keep their cools and do not show lots of emotions over politics, I am extremely curious to see how things will play out for the country. In the meanwhile, for us, elections mean some practical restrictions. Although we are not expecting any disturabances, we are advised to keep our eyes and ears open and avoid crowds and trouble from potential political rallies. Interesting times in the country!

Talking of politics, we are all following the latest news from the United Kingdom, where the fate of Brexit is being decided in a 'soap opera'-like drama. If the issues were not so serious, probably I would have considered the UK politicians to be amusing… I hope all this will stop soon, and some decisions will be taken so that we can all carry on with lives.

I have already booked my tickets to travel to Portugal in April. Now making plans over my anticipated visit to Obidos and Lisbon. I am hoping that it will be a relatively quiet time, with lots of time for myself and for exploring the country!

The great news from Canada is that Tahir managed to get his driving tests passed. Now he is a proud owner of the provisional driving license and soon, he will be able to receive a full permit. I guess it will not surprise you if I write that Tahir is all over the moon from joy of his success.
11/03/19 20:58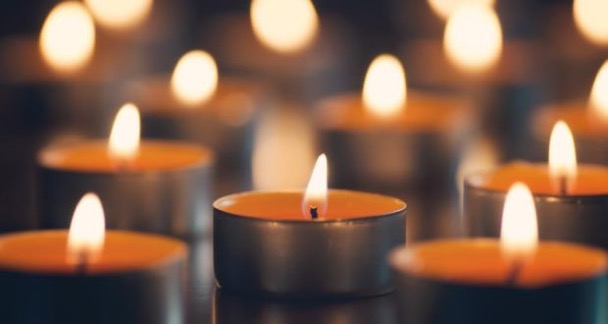 I am still trying to come to terms with the news from Ethiopia. You may have heard from the news that the Ethiopian Airlines flight from Addis Ababa to Nairobi crashed and killed all people onboard.


It is a tragedy for all the passengers: their families, loved ones and friends of those onboard. The unfortunate flight that went down yesterday, killed over 30 people working for humanitarian and development agencies (United Nations, Red Cross and NGOs). Throughout my career, I have worked and partnered with most, if not all of the affected agencies, and I feel extremely sorry and saddened by what has happened to my colleagues. I also feel distressed, as I used to take the ET302 flight between Ethiopia and Kenya myself frequently, when I was based in East Africa some years back. Realising how fragile our lives can be has sent cold shivering through my body.

May you all rest in peace and may your family and friends take comfort from the amazing work and service that you have provided to all of us, so that our world is a little bit better place to live. Thank you for your lives for your passion!
08/03/19 21:15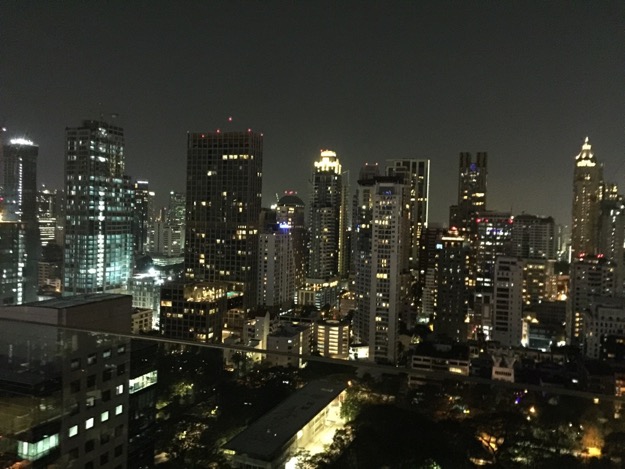 The trip to DPRK, or North Korea, as it is commonly referred to resulted with with a long break from posting here. The trip to Poungyang and other parts of the country was hectic, and left me with no opportunities to write. Then a fact that the access to the Internet in the country is severely restricted, did not help either.


Today, I just wanted to let you know that I am safely back to Thailand, and still processing my experiences from the country. I promise that sooner rather than later, I will write more about the trip. For now, those, who are interested,
may look at the pictures from the country that I posted online
the other day.

After returning to Bangkok, I have tried deal with lots of practical professional and personal issues that have piled up, when I was away. So I am trying to prepare for my next professional trip, which will be to Indonesia (in 2 weeks) and then make arrangements for my holidays in Portugal (early April). Then also already preparing for my professional trip to Brussels and Austria that will take place in May. Finally, I have undertaken some first practical steps with regards to my moving to Panama City (identify website with real estate agents, got tips on which sites to refer to find out about practicalities relating to living in Panama), etc.

Then on a private note, I have started investigating more vigorously about studying opportunities that Tahir may be able to undertake in Canada. All keeps me very busy - but also content and happy.

So do stay tuned, as I will be reporting on newest developments soon!