28/11/19 15:43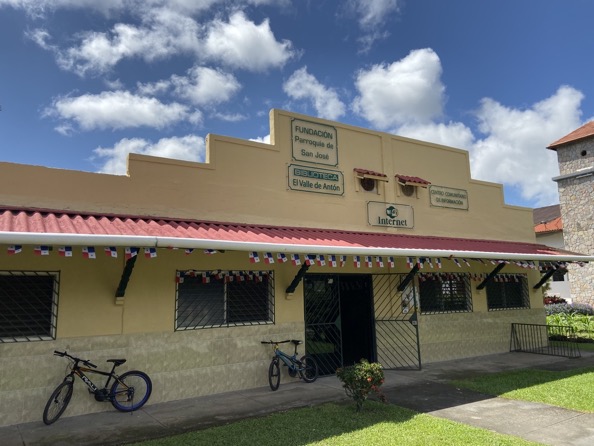 El Valle de Anton, Panama, November 2019


I had a rather challenging week so far… It all started with a perfect weekend, as I went for a nice day trip to a beautiful village, some 150 km out of the Panama City, called El Valle de Anton.

Then I had a very enjoyable Sunday at home. Reading books in Spanish, and enjoying getting to know new vocabulary. I felt fulfilled and satisfied.

Then I went out in the late afternoon/early evening to see some friends in a cafe/bar, just outside of my home. We really enjoyed the conversation together… then things went terribly wrong… an armed robbery on the restaurant, an assault on all of us… a loss of property (phone, money, etc.), a sadness, questions why, a slow recovery with and a decision that giving in to violence of fear is not, perhaps, the best way…

I am not ready to write more at this stage. Perhaps, just wanted to reassure you all that things are good, and I am appreciative of have gone unhurt, just a bit scarred. I will write more about the story sometime in a private messages to some of you.

Today, just wanted to greet you all, wherever you are!