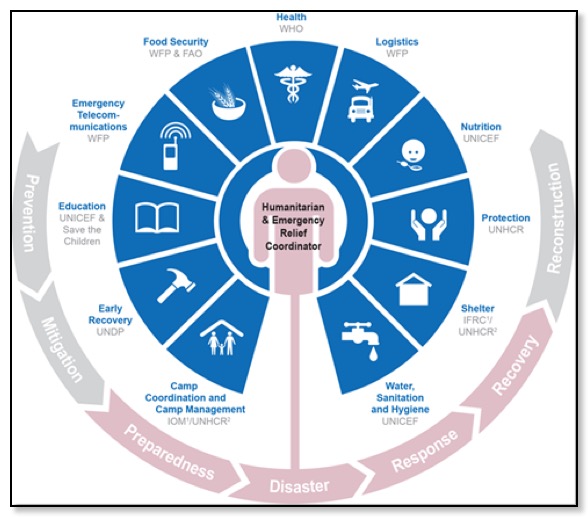 "The power of human empathy, leading to collective action, saves lives, and frees prisoners. Ordinary people, whose personal well-being and security are assured, join together in huge numbers to save people they do not know, and will never meet... Unlike any other creatures on this planet, humans can learn and understand, without having experienced. They can think themselves into other people's places... We do not need magic to change the world, we carry all the power we need inside ourselves already: we have the power to imagine better."
J.K. Rowling, author & philanthropist

Since a very young age, I have wanted to work for social projects, which 'would help the others'. When I was a kid, I did not necessarily understand what humanitarian work was. As a kid, I was a beneficiary of humanitarian efforts of other people. I dare saying that had it not been for their selfless work, who tried to help me and other kids in need, I would not be here today. Their work saved me, but also inspired me to work for victims of humanitarian emergencies. Later in life, I kept on making academic and professional choices that would allow me become a humanitarian professional myself.

Humanitarian work means a lot to me. It is my professional life, but it is also my passion. This page is about my professional life, but also includes materials that relate to humanitarian issues.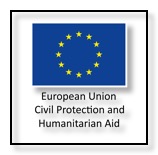 European Union Civil Protection and Humanitarian Aid Operations (ECHO): ECHO is the EU's donor agency that partners with humanitarian organisations bringing relief to victims of conflicts, and other humanitarian emergencies. Initially, with ECHO, I worked in South Sudan (4 years). Later I moved to Bangkok of Thailand, from where I support partnerships in Mongolia, Democratic People's Republic of Korea, China, the Philippines, Indonesia, Malaysia, Myanmar, Timor Leste, Bangladesh, and the nations of the Pacific (4 years). Finally, in August 2019, I took over a job of the Regional Rapid Response Coordinator for Latin America and the Caribbean, based in Panama City.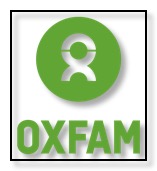 Oxfam GB/International: Oxfam is a well known charity that originates from the UK. Today, Oxfam is a truly global organisation, which deal with developmental and humanitarian projects. When it comes to humanitarian work, Oxfam is well known for its public health interventions, and champions projects that are gender sensitive. While in Oxfam I served in Pakistan, Angola, Chad, Kenya, Dem. Rep. of Congo, Rwanda, South Sudan, Indonesia, Bangladesh, Myanmar and Mozambique.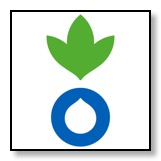 Action Against Hunger (ACF): ACF originates from France, but the organisation has grown and today it has the offices in various places in the world. ACF's main speciality is to deal with issues relating to nutrition and food security in emergencies. With ACF, I worked in Afghanistan, Sudan (including today's South Sudan), Angola, Kenya and Pakistan.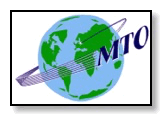 Educational Society for Malopolska (MTO): MTO is a small organisation operating out of Nowy Sacz in southern Poland. It was a first professional organisation I ever worked for (still in 90'ies). When in MTO, I was involved in projects promoting social integration of the Roma Communities in Poland and Slovakia, and promoting rights of the disabled citizen in Nowy Sacz.