Paraguay: an unknown destination in South America 🇵🇾
13/03/22 13:59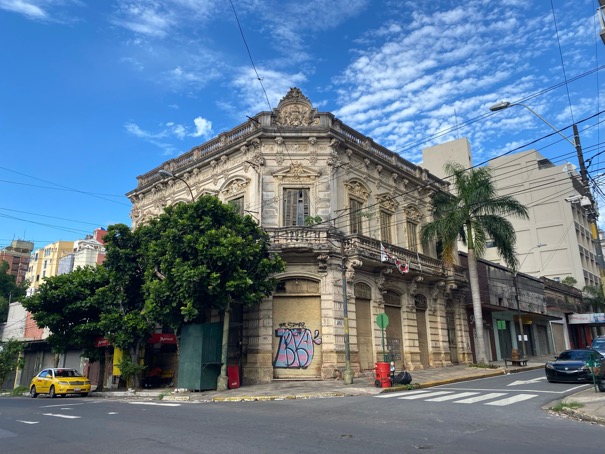 Asuncion, Paraguay, March 2022


A short trip to Paraguay. Visiting Asuncion, the capital of the country, as well as rural areas around the border with Argentina, which is badly affected by droughts and forestal fires.

Paraguay is a new country to me, it is my first visit here, so the trip is even more exciting, as I am experiencing everything for the first time.

The impressions from the country are great. Asuncion is enchanting and the nature outside the city is lush and amazing. Paraguay definitely deserves a visit, if you have a chance!

Click here to access the album.