31/03/23 11:55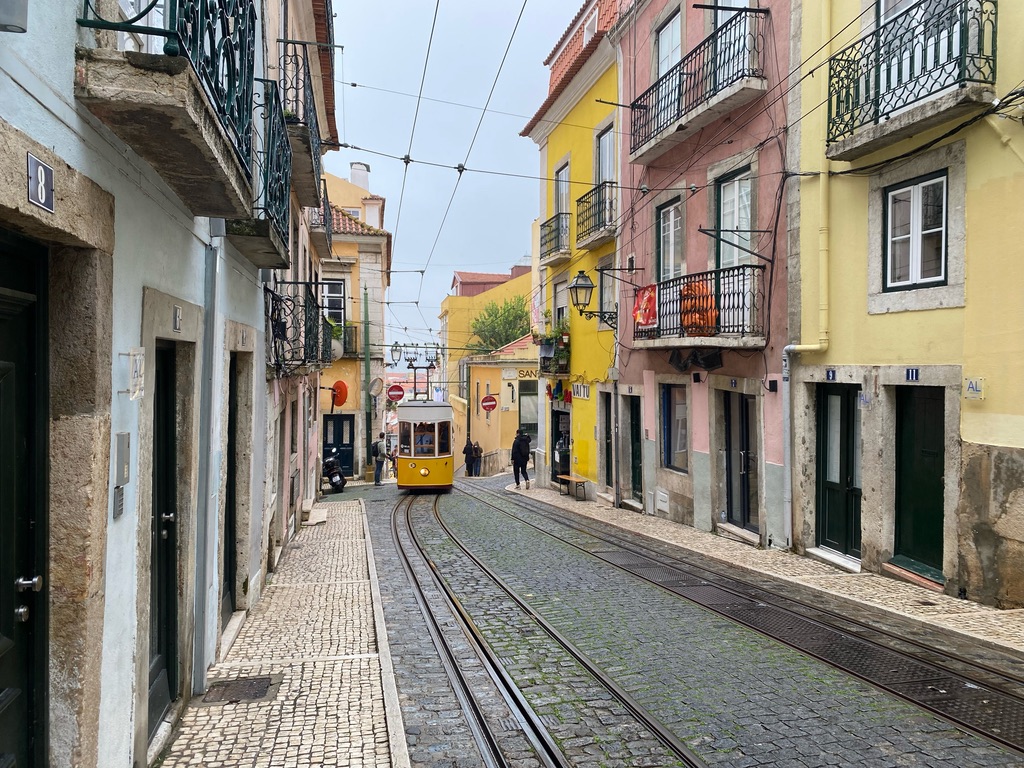 Lisbon, Portugal, November 2022


Tahir has just left from Panama, which makes me sad, as I really loved having him around (see some of the pictures of his trip here). His visit reminded me what a great person he is and how much I enjoy spending time with him and learn about his new adventures in Canada (and beyond). Despite being a bit nostalgic, there are many events to look forward to. On Wednesday, I will be travelling to Europe for my Easter break. I will first stay sometime in Portugal, at home in Obidos. Of course, I will also visit friends here and there, and this is really exciting.

If all goes according to plan, I will also be going to Latvia and Estonia for a few days for a short city break. I have never been to any of the Baltic countries, and I have heard that both countries are very interesting and have some stunning architecture. Definitely thrilled about discovering new places!

After returning to the Americas, I should be going to Venezuela at the end of April. As you can imagine, the visit to the country is related to my plans of moving there in August, and should give me a chance to kick-start the process of handover from the person that I will be replacing. Like in a case of the Baltic countries, I have never been to Venezuela yet, so I am also looking forward to the experience of learning about an entirely new place!

I shall keep you updated on my travels and will send you links to photos!

In the meanwhile, I hope you all are well!