23/02/19 14:43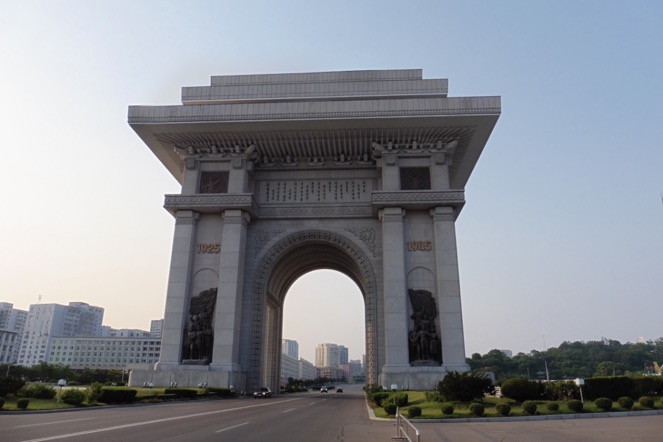 Pyongyang, City Centre, Picture taken in 2015
My visa for DPRK is finally in my passport, and I am ready to fly to Pyongyang tomorrow night. I am very excited to be visiting the country again. I went to DPRK, when I took my assignment in Thailand, and going there again, just before finishing… A nice way to say goodbye to Asia.


But when we are in DPRK, we will be travelling around the country and trying understand the humanitarian needs of the people following rather severe food deficits that are reported.

I guess, I will not be able to make updates when I am in DPRK, but I will happily update you on the experiences, as soon as I am back to Thailand.

Today, I spent most parts of the day flat searching for Panama. I have visited quite a few websites listing properties for rent. I was exploring various neighbourhoods. All places seem to have some advantages and some flaws… Obviously, it is difficult to make a judgment without knowledge of the country and thousands of kilometres away. Nevertheless, exploring the websites gave me some ideas what to expect and look for.

Hoping that you are all well, reading it. Please look after yourselves and I will be in touch in a little over a week, after returning from Korea.