15/08/23 12:31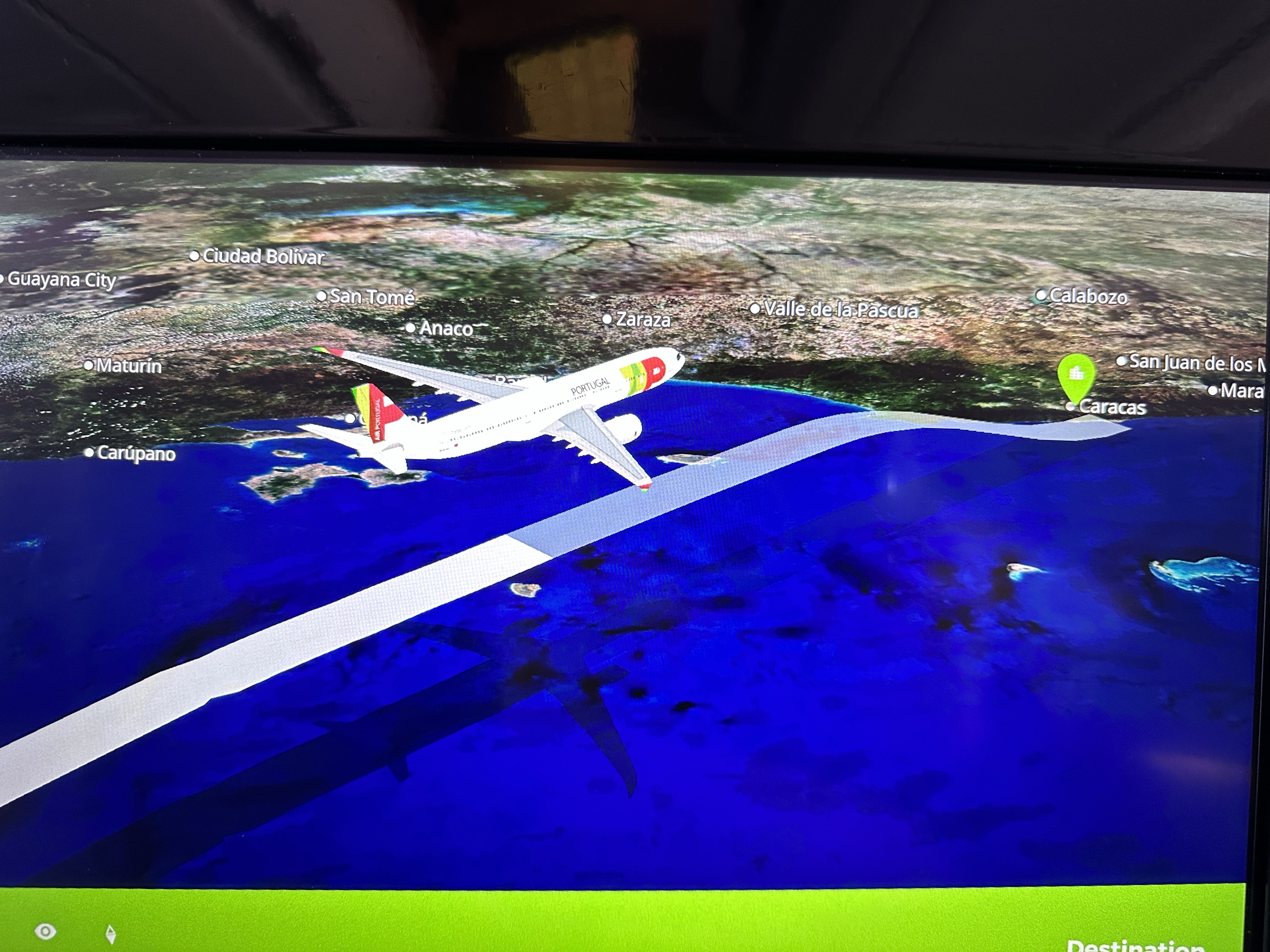 Arriving to the airport of Caracas, Venezuela, August 2023



My time in Europe (and in Africa for that matter) has come to the end, as my holidays finished. I am now in Caracas, starting a new chapter of my life: 4 years humanitarian deployment for ECHO.

Those of you who know me are all aware how excited I am to be able to live and work in this country. As usual, I will be updating you on my experiences and adventures. To start with, I have created a photo album, where I will be posting new pictures from the country throughout 2023.

But before Venezuela, I also wanted to underline how wonderful holidays I managed to have in Poland and Madagascar. I spent tones of time with Mum and I really loved it. She is such a great travel companion. Very special.

I also did travel a bit for work (trip to Warsaw to get my Venezuelan visa). I appreciated it and experience this amazing city that is changing so rapidly and in a way that is absolutely phenomenal.

I also had an amazing treat in Bardejov of Slovakia, as I met there unexpectedly my two wonderful friends, who live in Australia, but were on a family visit to Kosice.

Finally, I had a chance to spend a little over a day in Lisbon, while travelling to Caracas. Lisbon, as usual, impressed me with her beauty and made me fall in love with the city and Portugal even more!
04/08/23 11:34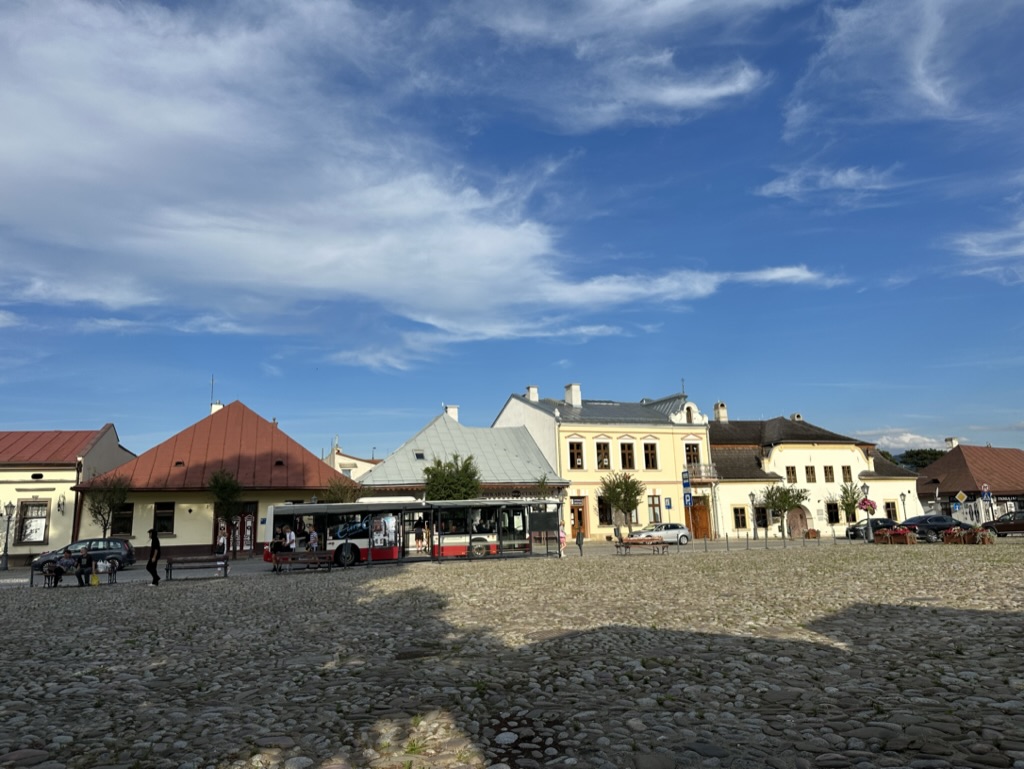 Stary Sacz, Poland, July 2023


My holidays are officially over (see pictures from Europe here, and from Madagascar here) and I am now teleworking, and preparing for my next deployment in Venezuela. As you might have gathered from my previous posts, I have had a great time so far and enjoyed every moment of the time spent with my mother, family and friends. This being written, I am equally excited for weeks to come. I am now reading briefings for Venezuela, and also arranging all the practicalities for my travel. On Monday, for example, I will be travelling to Warsaw to the Embassy of Venezuela to get my visa stamped to my passport. I am also looking at the flight tickets, and finally making sure that I do some shopping for products that may be harder to get in Caracas. If all goes well, I will be set to travel and on my way to Lisbon, and then Caracas the following Saturday. Very excited!

Although my holidays are over, there is still one weekend ahead of us and we are planning to ensure that it is fun. Tomorrow, together with Mum and friends, we will venture out for a day trip to Banska Stiavnica in Slovakia, allegedly a pretty town in the middle of the country (we have not visited it before) and then on Sunday, planning to meet with my old friend, Basia, who lives in New York, but is currently visiting her family in Nowy Sacz. I really enjoy talking to Basia, so look forward to meeting her soon again!

As my trip to Venezuela gets closer, I might write again and update you on the latest preparations before I actually travel.