Travelling to Europe for a month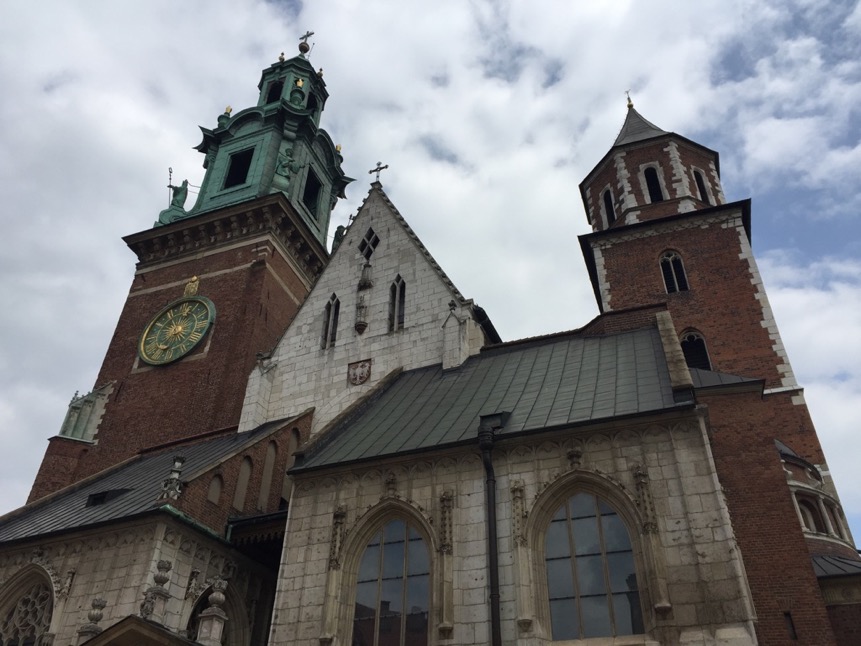 After weeks of arrangements, I finally got a ticket to bring me to Poland for a month, where I will be teleworking and then having holidays together with my family and friends in the southern part of the country
Read further…

Restrictions easing up at last?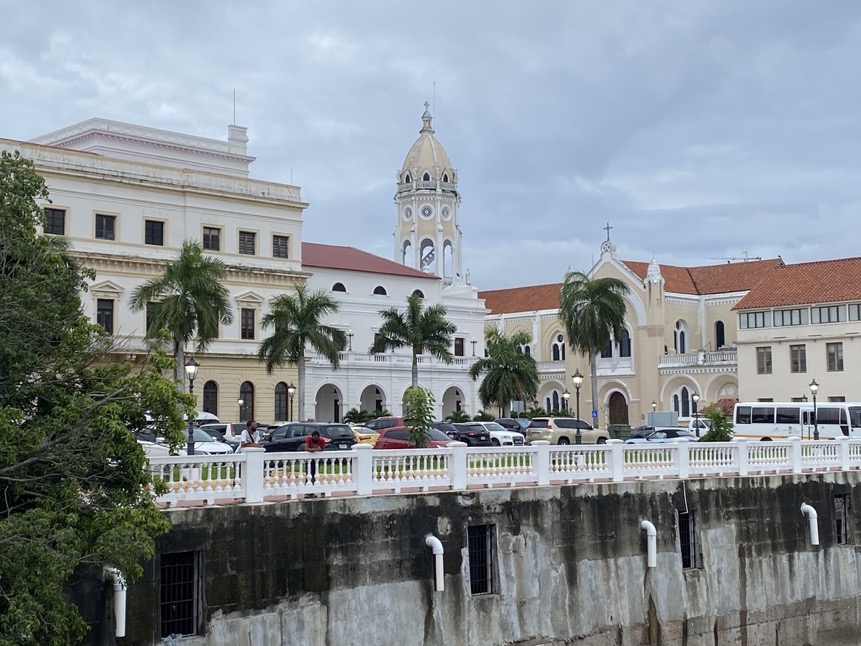 Panama is easing some of the lockdown restrictions, as the number of active COVID cases lowers slightly.

Trying to find flights to visit family in Poland
Read further…

Back online!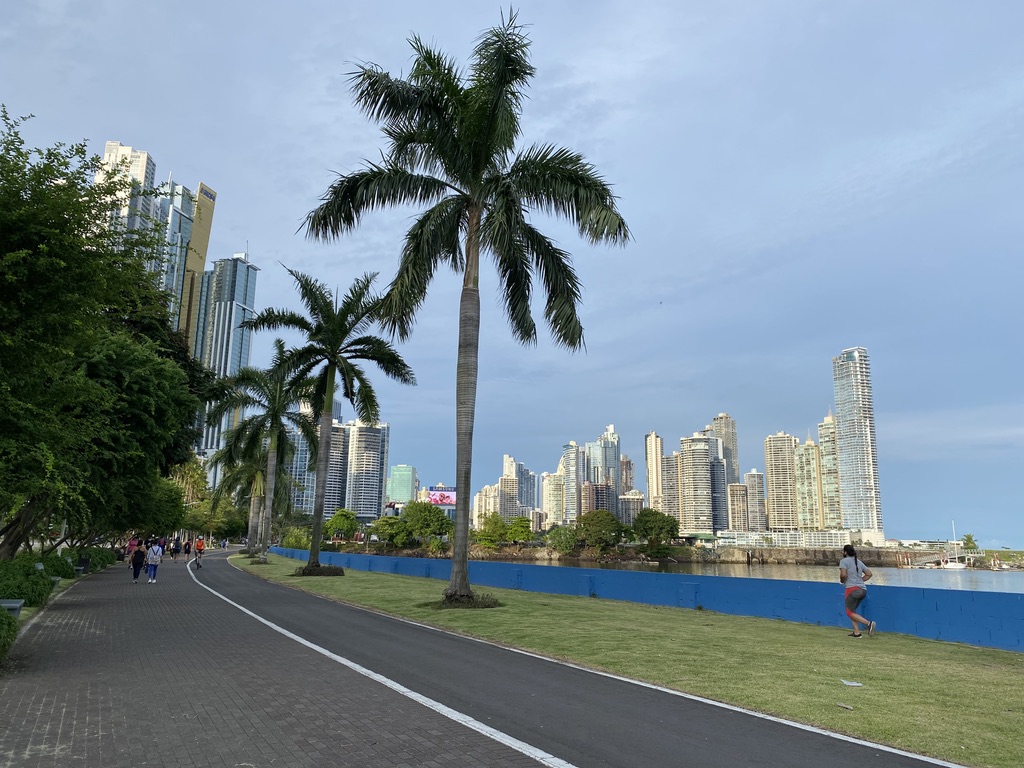 Back online after a longer break caused by illness (coronavirus): fully recovered and getting my energy back
Read further…

The fifth month of the lockdown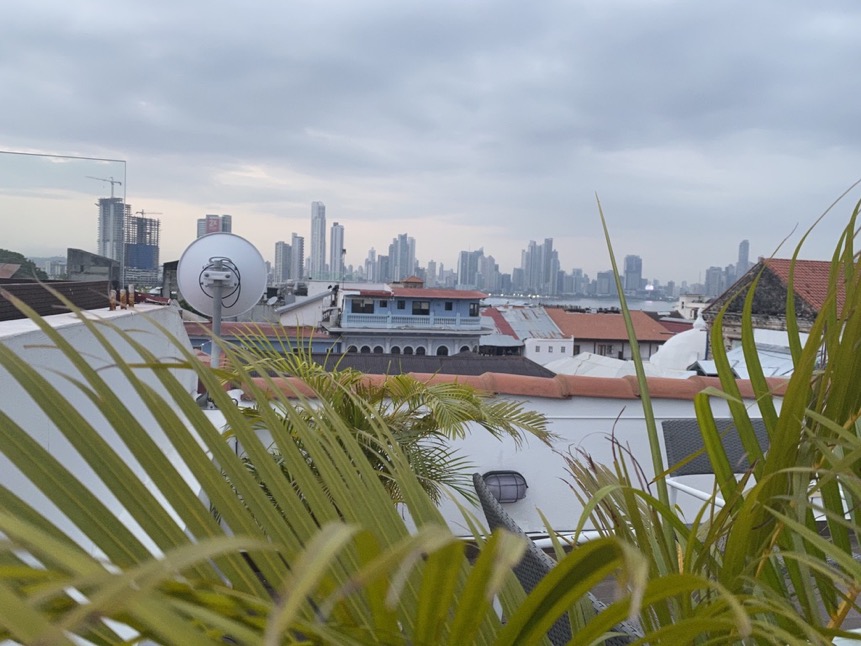 July 2020 marks the beginning of the fifth month of the lockdown related to COVID-19 restrictions
Read further…

2020 summer updates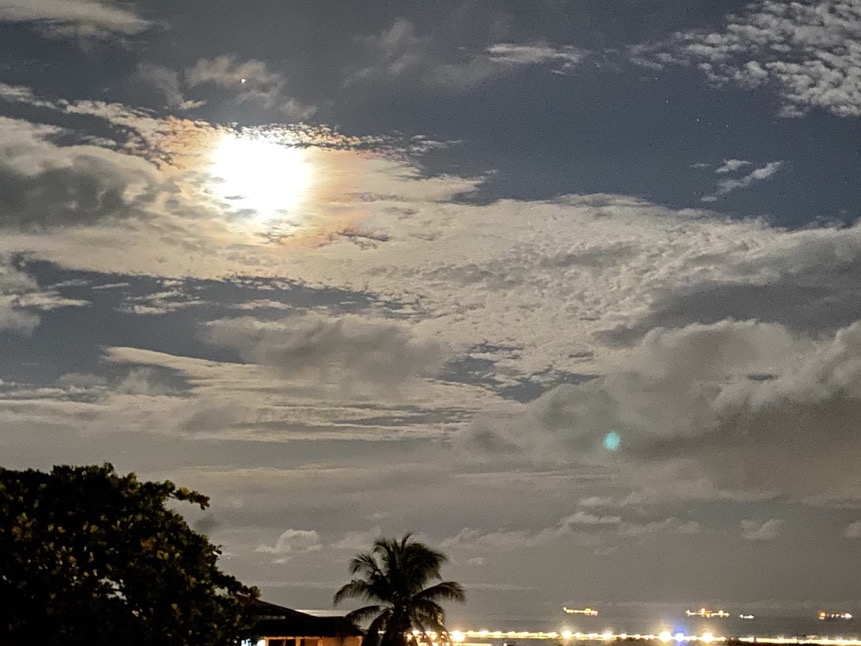 Some reflections on the events of 2020.

Presidential elections in Poland are entering its final stage this coming weekend, as the citizens go to polling stations to choose their candidate of the runoff stage.

Four years of my residency in Portugal has been completed and I am now starting preparing for submitting my application for the permanent residency in the country
Read further…