Thailand is preparing for elections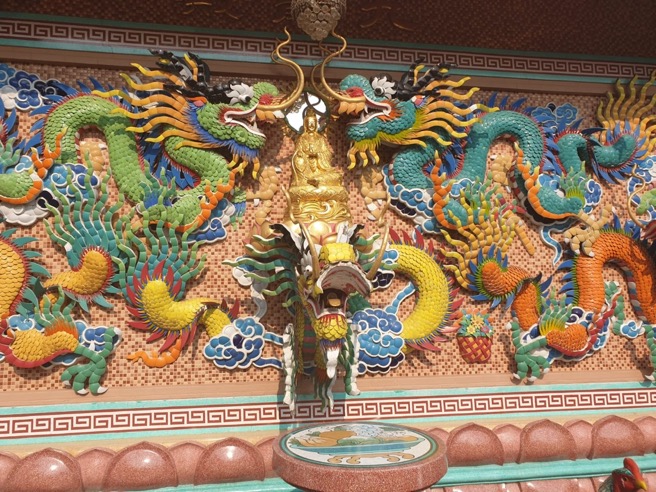 A wonderful afternoon with a friend in Bangkok's China Town.

Thailand is preparing for national elections, while the United Kingdom is working out its future relationship with the European Union.

Preparations to visit Obidos in Portugal are advancing well. Looking forward to visiting my Portuguese home in April!

Tahir has successfully passed his tests for his driving permit in Canada! Congratulations!

Read further…


Mourning colleagues, killed on ET302 flight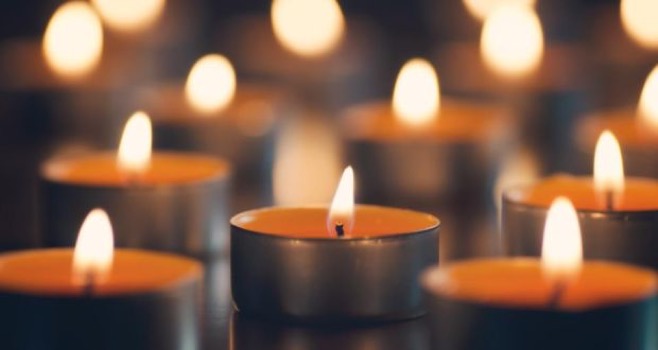 Ethiopian airliner travelling from Addis Ababa to Nairobi crashes, killing all onboard.

Over 30 people working for development and humanitarian agencies onboard of the wrecked aircraft.

Read further…


Back online after a longer break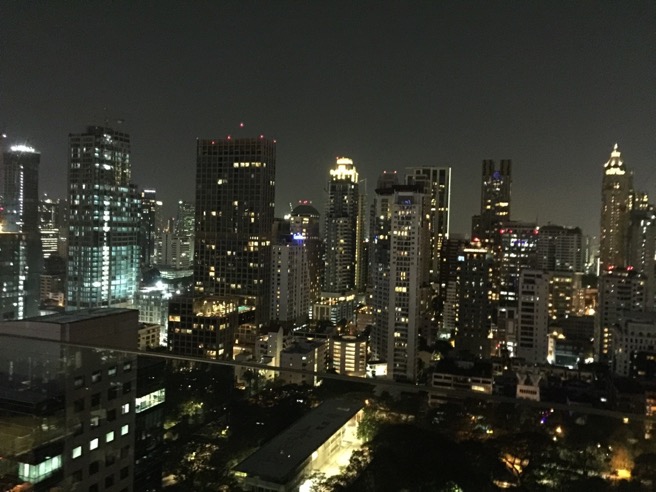 Back online after a busy trip to Pyongyang and rural North Korea.

Catching up with professional and personal issues that have piled up during my extended absence from Thailand.

Updates on travel plans for next few weeks.

Read further…


Humanitarian assessments in North Korea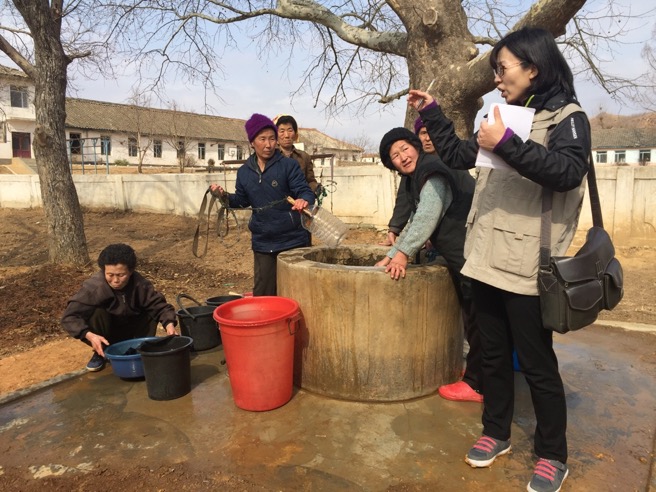 New gallery of pictures from North Korea. Glimpses from the trip to rural parts in eastern part of the country and from the nation's capital, Pyongyang.

Read further…
Visitors since 4th February 2013: