New picture gallery from Singapore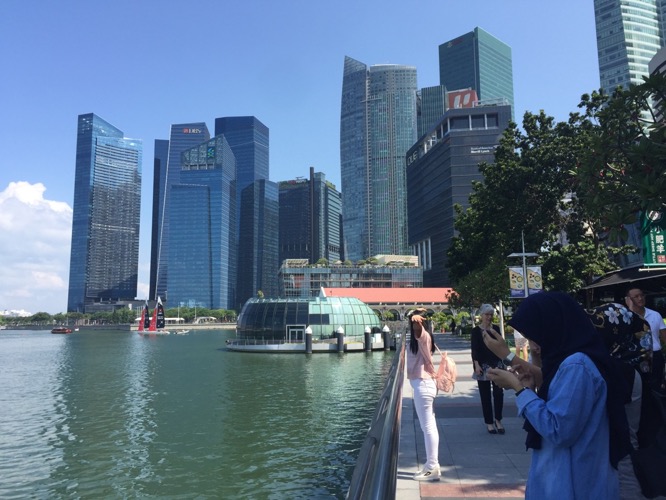 Some pictures from Singapore, during my short visit to the city, while changing planes during the trip from Bangkok to Warsaw.

Read further…


Good bye, Thailand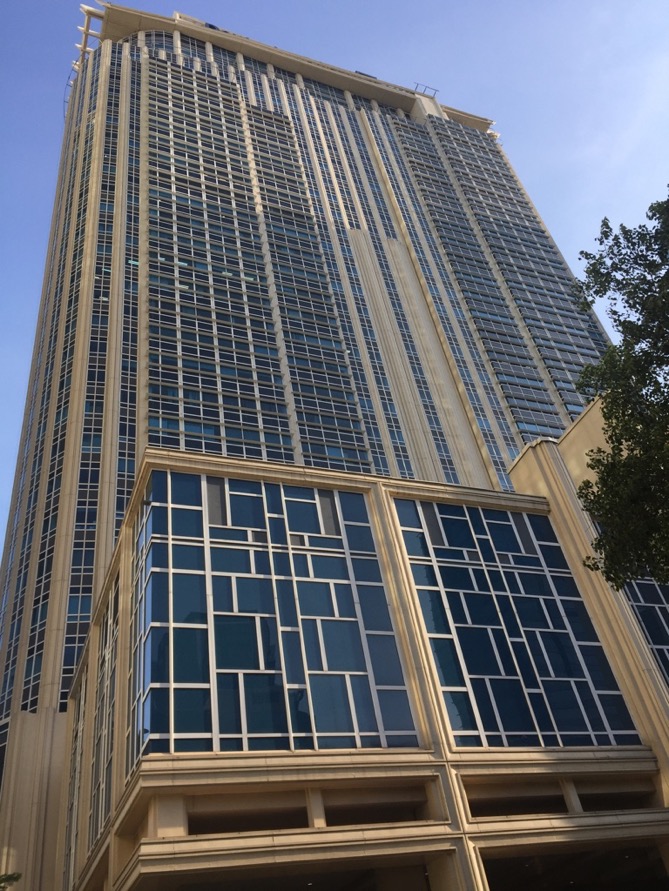 Thank you, Thailand for all the memories of past four years!

Excited to be able to spend time with family and friends in Poland.

Read further…


Muay Thai experience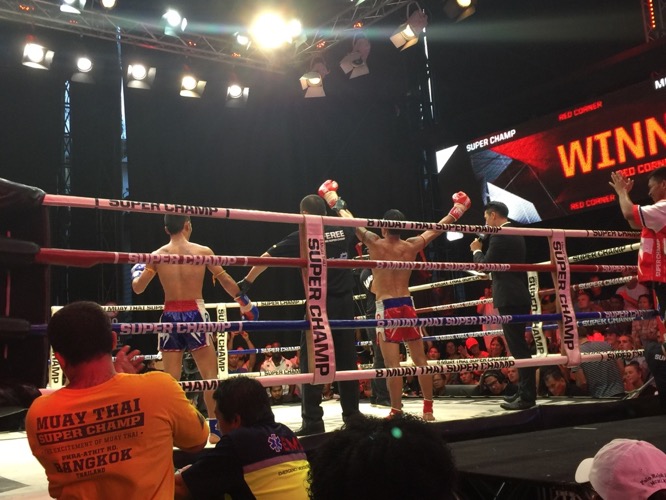 Experiencing the traditional Thai sports in the international settings.

Getting ready with last arrangements before travelling to Nowy Sacz.

Read further…


Last weekend in Bangkok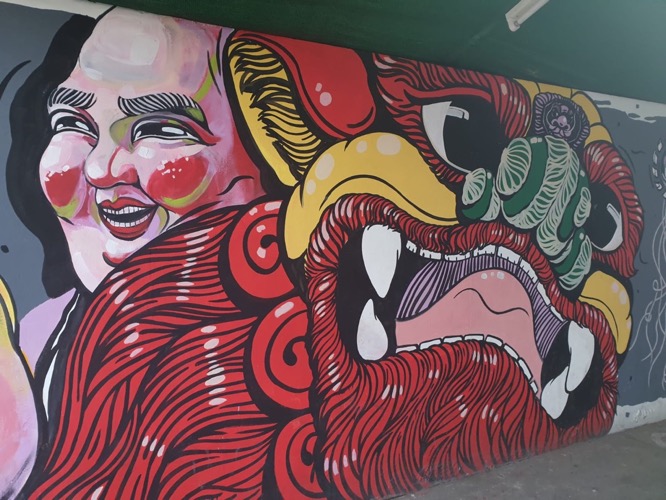 Weekend at the China Town and the canals of Bangkok.

Active volcanoes are threatening communities in Papua New Guinea.

Read further…


Attack on refugees in Libya: all governments of the EU are co-responsible for the death of the innocent people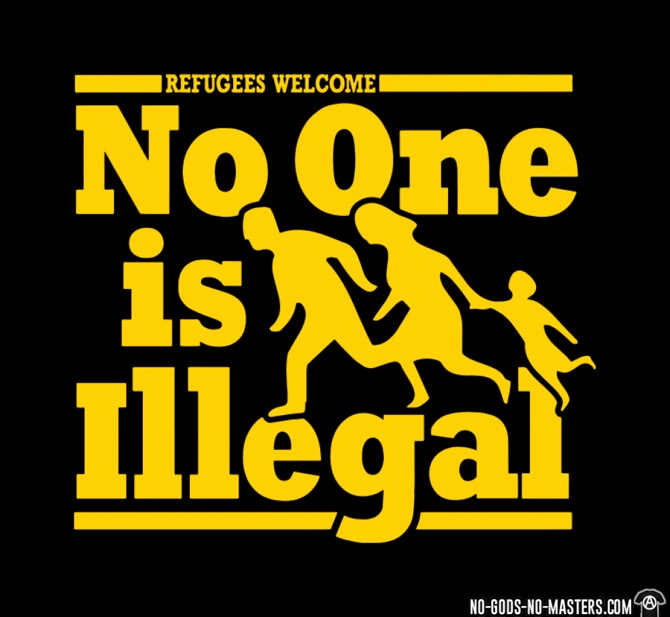 A shocking attack on the refugee detention centre in northern Libya.

Read further…
Visitors since 4th February 2013: