Moving to Panama City in July 2019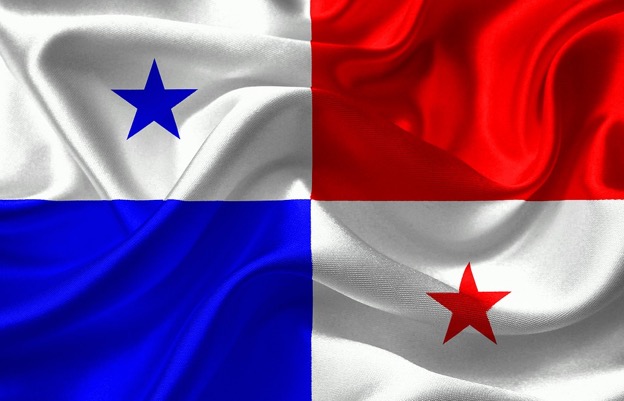 Moving to Panama City in the middle of 2019: getting ready to take over new responsibilities, and looking forward to new adventures!

Read further…


Enjoying my time off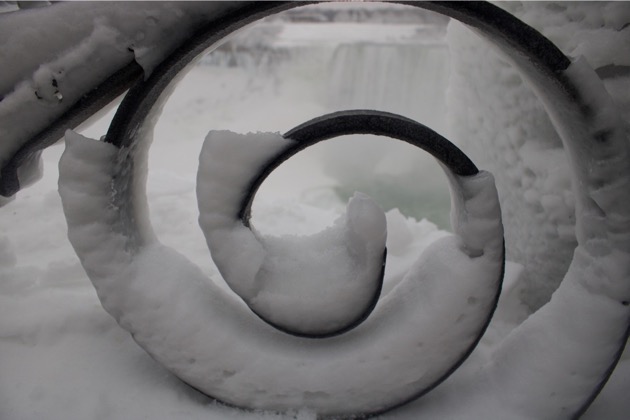 Two weeks in Ukraine, Poland and Canada are running very fast. Time to pack and start setting off for a return journey to Thailand.

Read further…


Northern vibes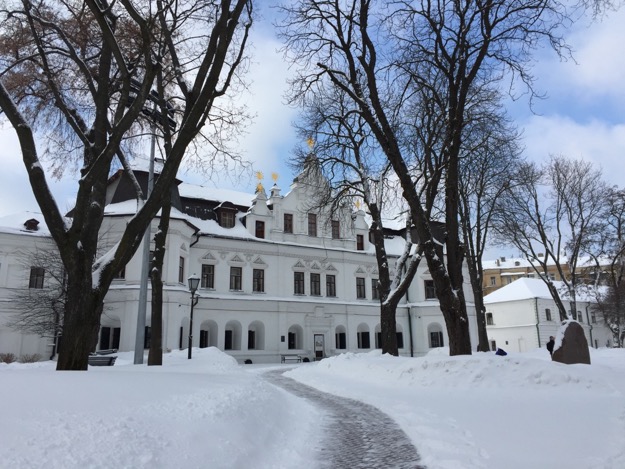 New picture gallery: Holidays spent with family in Poland, Ukraine and Canada.

The old Kyiv turns out to be enchanting and beautiful. A must go to all those loving archutacture.

Read further…


Pleasure of planning your travels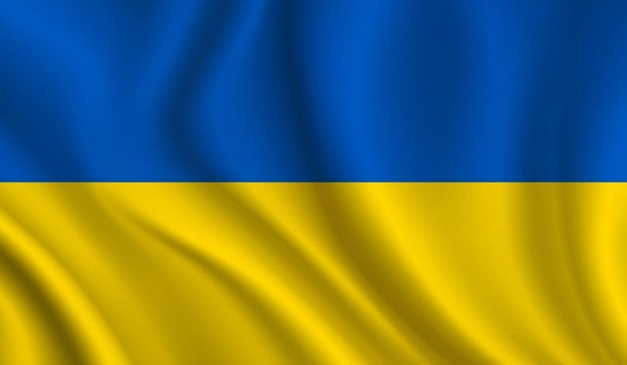 Preparing for my holidays: first visit to Ukraine: attractions of Kyiv; opera in Krakow; visiting mountains around Nowy Sacz's Beskid Sadecki and celebrating Quebec City's Winter Carnival!

Read further…
Visitors since 4th February 2013: