Upcoming humanitarian missions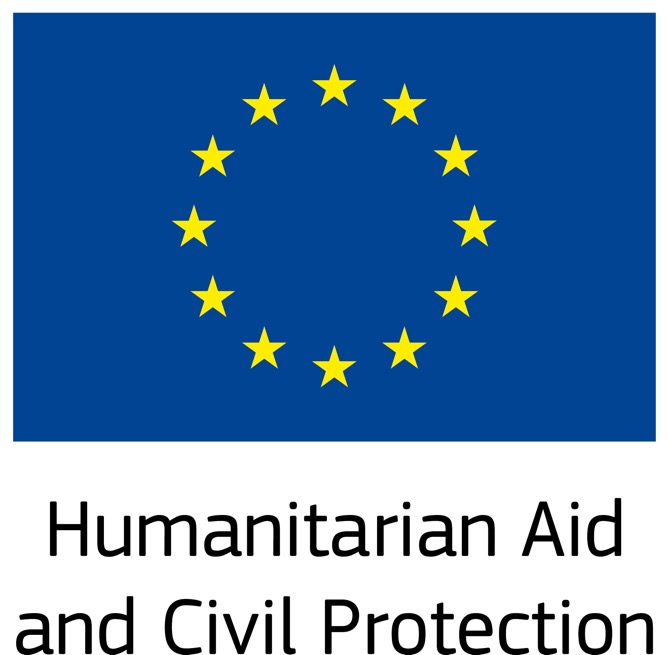 Making professional plans for next weeks: visits to Venezuela, Colombia, as well as Curacao and Bonaire islands at the Caribbean Sea.

Read further…


Moving to my new flat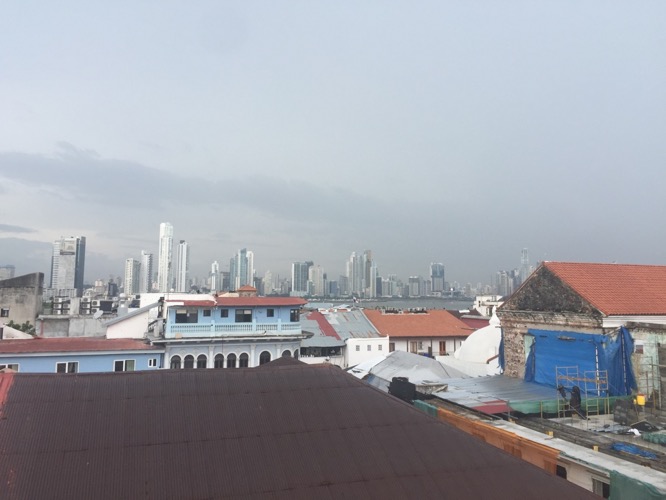 News on my would be home in Panama City.

Getting embraced by the members of Casco Viejo community.

Read further…


New pictures from Panama City are online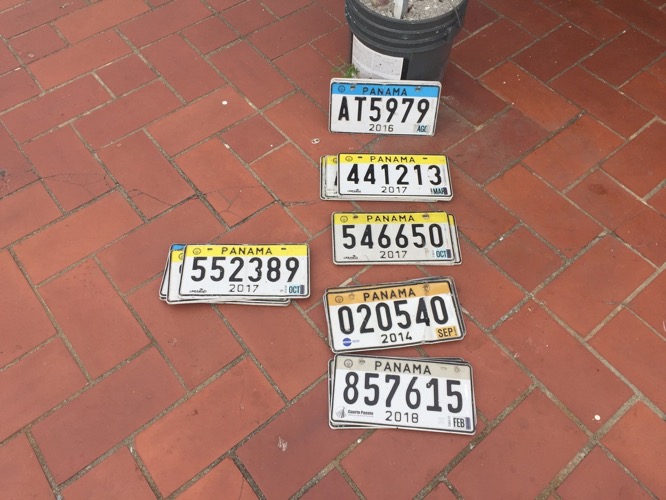 Some first images from Panama City, as I settle down in the new country.

Read further…


Getting used to my new home!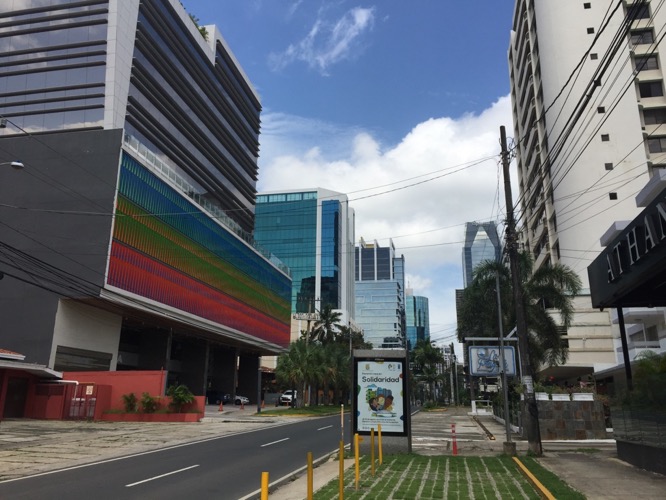 Overcoming challenges of living in a new country.

Searching for my flat in Panama City.

Preparing my first humanitarian missions in the region.

Read further…


In Panama City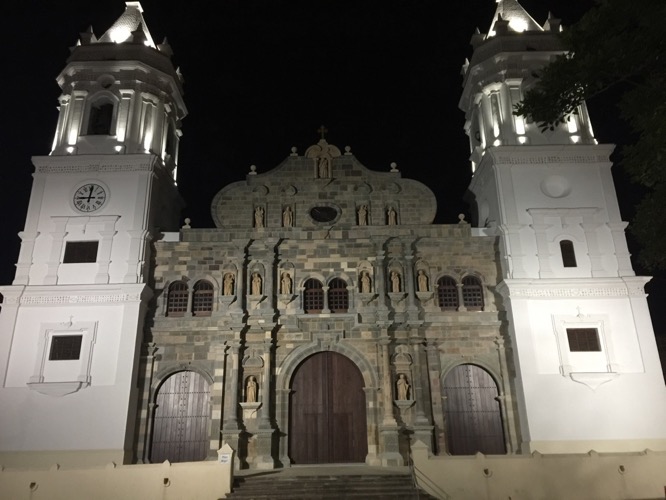 Casco, the Old Town in Panama City

Finally in Panama City! New impressions and experiences!

Galleries of pictures from my last trip to Europe and California!
Read further…





Visitors since 4th February 2013: