Los Angeles advice needed urgently!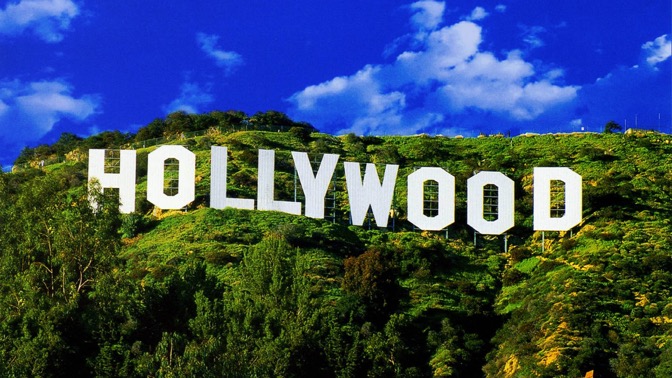 What shall I do in Los Angeles for 8 hours, when transferring flights?

Read further…


Leaving Thailand in a month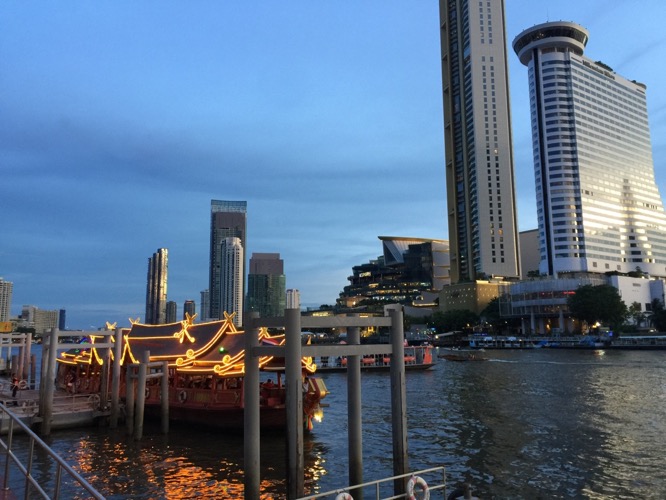 Only one month to go before leaving Thailand.

Read further…


First phase of picture transfer is now completed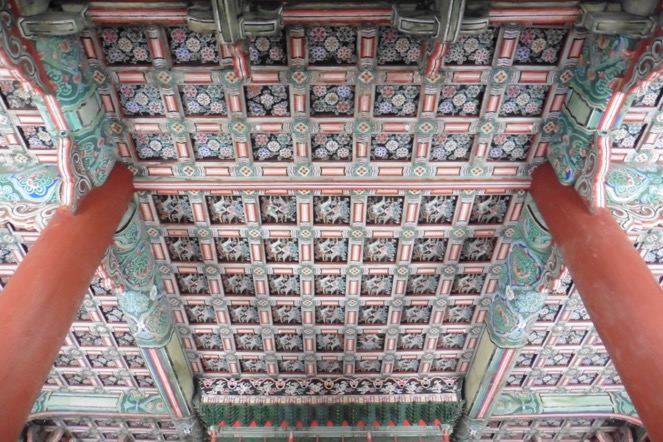 First phase of transferring pictures to the Google Pictures platform has now been completed.

Read further…


Ciudad del Saber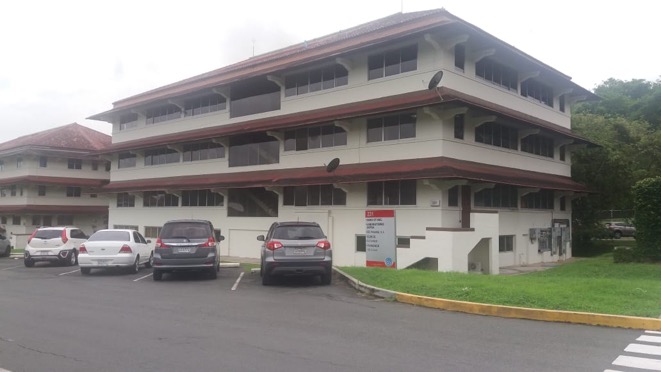 Ciudad del Saber in Panama City and preparations for leaving Bangkok and Asia.

Missions to Indonesia and the Philippines are now confirmed. Travelling to Jakarta in two weeks and to Manila at the end of June.

Waiting for Tahir's Schengen visa to be approved.

Updates on transferring picture galleries to 'Google Picture' platform.

Read further…


Farewells and goodbyes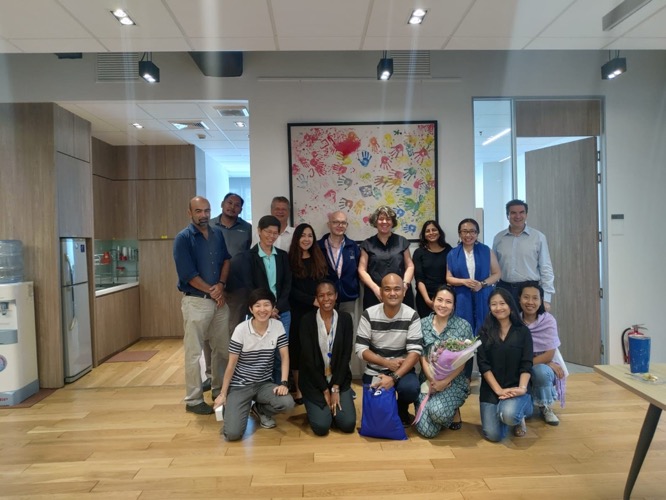 Arranging for goodbye parties, and shopping for packing materials to get my shipment for Panama City ready to be picked up.

Planning for my last trip to Indonesia and the Philippines.

A surprise visitor to Bangkok to come before I leave the country.

Tahir's visa application for Schengen countries is already in process.

Ideas on how to kill 9 hours in Los Angeles are needed!

Read further…
Visitors since 4th February 2013: