Happy times in Obidos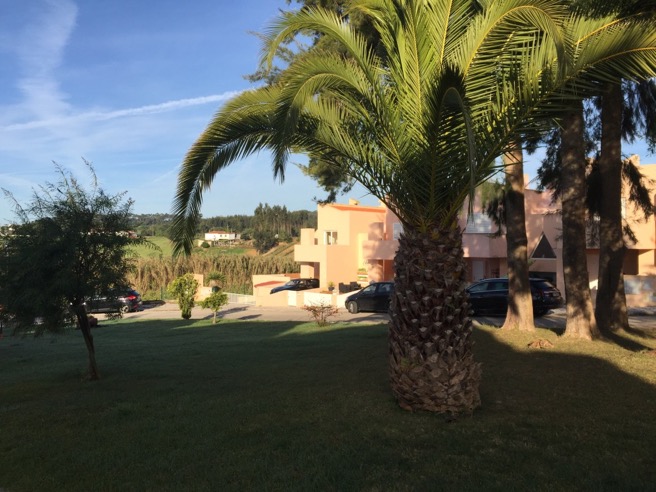 Holidays in Obidos are progressing very well.

The fuel crisis, which is hitting the country, has some unexpected effects on my plans and lets me discover neighbourhoods of Obidos and Caldas da Rainha more profoundly.

As Easter approaches, I am learning Portugal's customs of the Holy Week.

Read further…


A week of festivities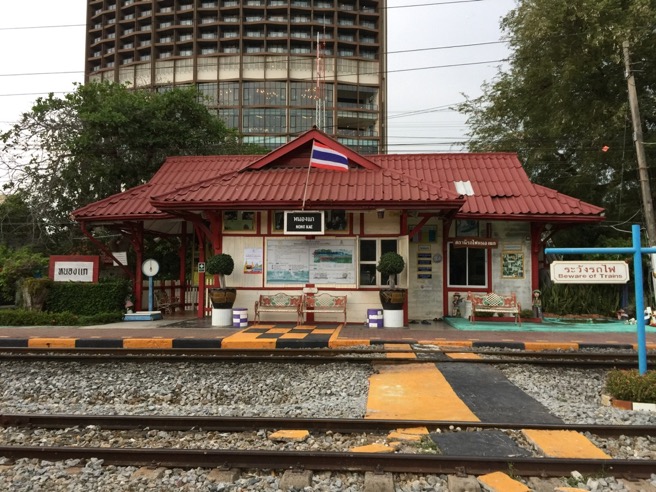 Songkran and Easter celebrations are under way.

A small account of a trip to Hua Hin and getting excited by travel plans for the next week.

Iran is hit by devastating floods. Humanitarian aid has started reaching the most affected people.

Read further…


A long weekend is coming!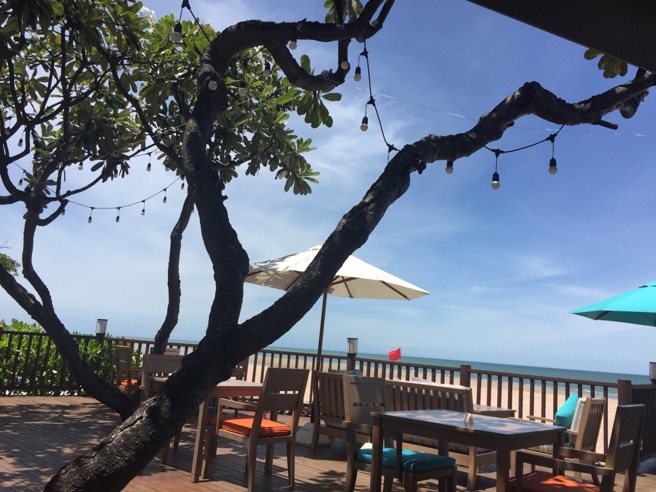 One of my last trips to the coast, before departing from the country.

Tahir is about to receive his first Canadian travel document. We are excited about this development and start planning his visits to Europe and Panama.

Read further…


New pictures in Thailand Gallery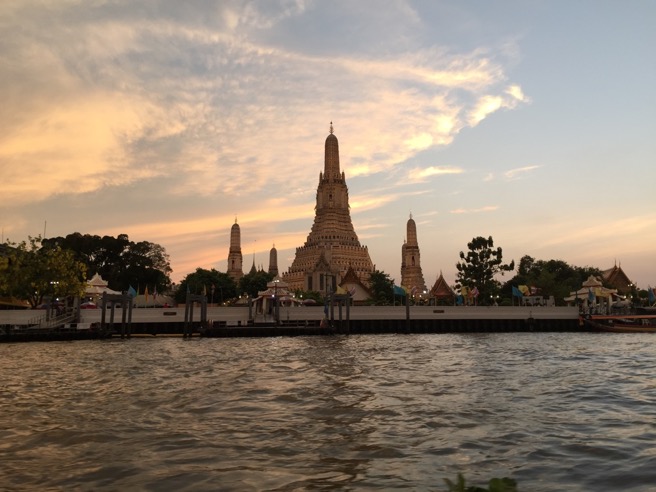 As my sentimental 'farewell' continues with Thailand, I add new pictures to the gallery commemorating my final year in the country.

Read further…
Visitors since 4th February 2013: