Pleasure of planning your travels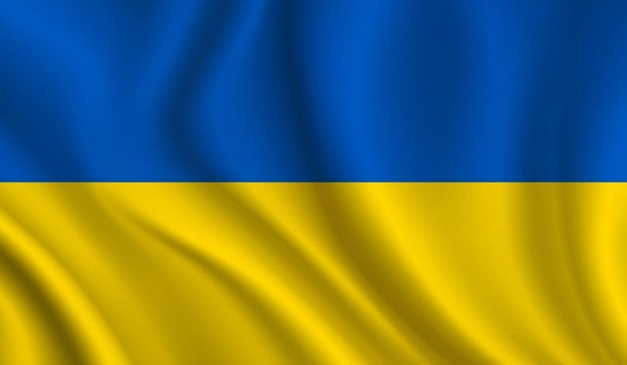 Preparing for my holidays: first visit to Ukraine: attractions of Kyiv; opera in Krakow; visiting mountains around Nowy Sacz's Beskid Sadecki and celebrating Quebec City's Winter Carnival!

Read further…


Plans for the week ahead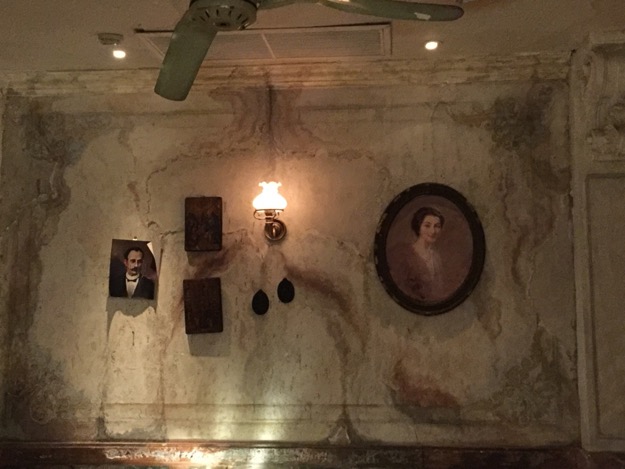 Excited about going home to see Mum and family.

Negotiating my future professional options, for the period after my present assignment in Thailand finishes in July.

Engaging in negotiations with partners to implement humanitarian projects in various Asian countries.

Efforts to help Thai authorities change refugee laws to protect the asylum seekers and refugees in the country better.

Read further…


Looking forward to holidays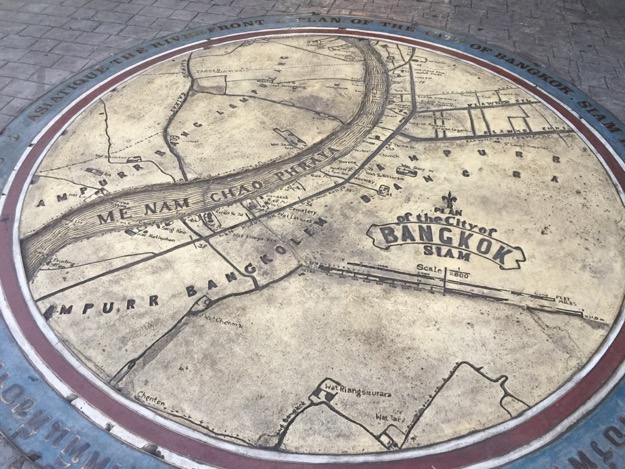 Counting days for a trip to Krakow!

Reflections on chaos in Poland, the UK, and Kenya; thoughts on where these events may lead to.

Read further…


Murder of Pawel Adamowicz, the mayor of Gdansk, the port city in Poland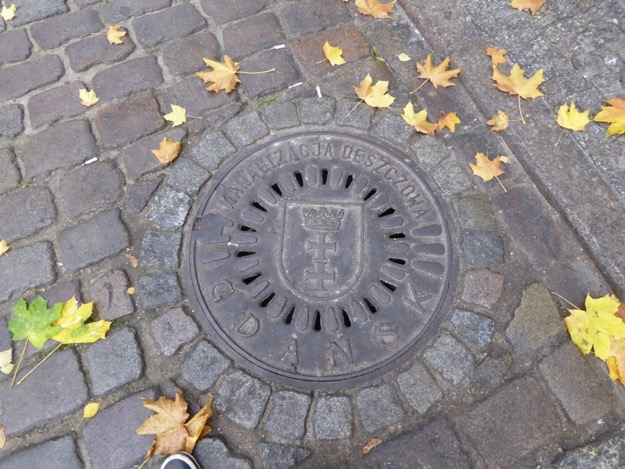 Assassination of Pawel Adamowicz, the politician, who championed human rights, advocated for protection of refugees.

Read further…
Visitors since 4th February 2013: