Catching up with some rest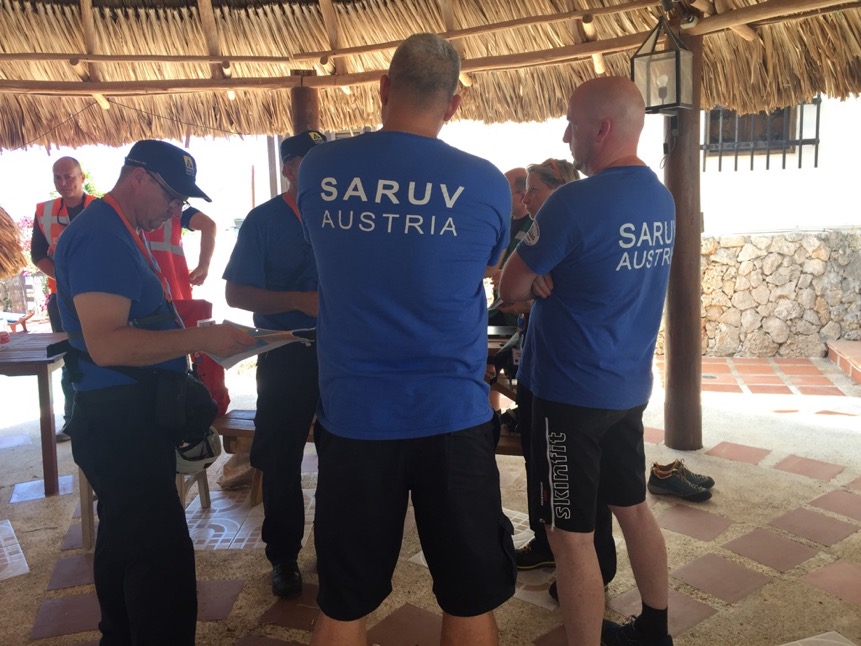 Reflections on the simulation exercise in Curacao.

As I keep pressure on myself studying Spanish, I notice some solid improvements in using the language.

Making plans for personal travels until the end of 2019.

Read further…

Cyclone preparedness exercises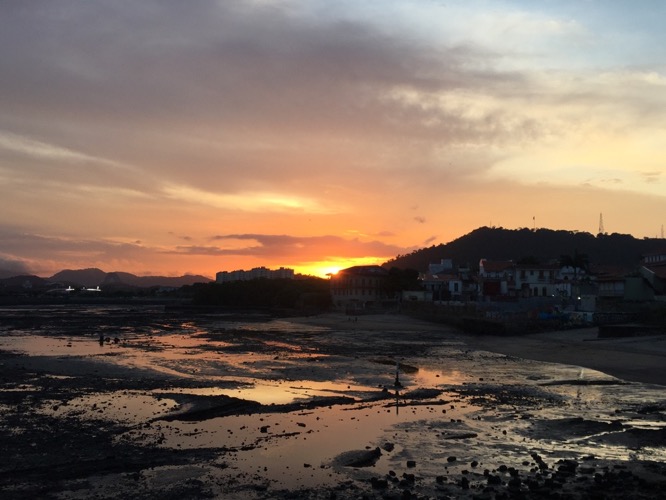 Travelling to Curacao for the simulation of the response to the humanitarian disaster caused by a cyclone.

Read further…


Fires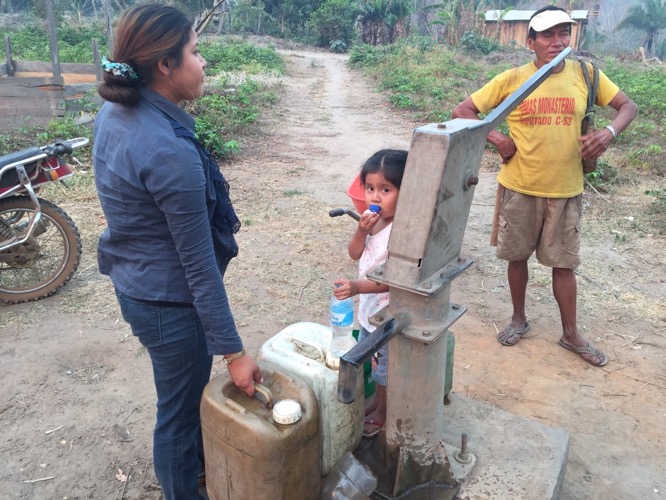 A visit to the communities affected by the fires. Some of my immediate thoughts and reflections from the trip.

Read further…


A humanitarian mission to Bolivia: picture reportage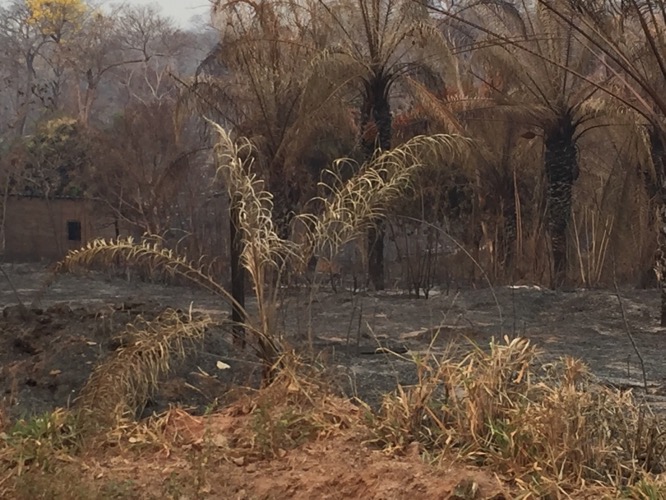 Pictures from La Paz, the capital of Bolivia, as well as areas affected by the forestal fires in eastern part of the country.

Read further…


A trip to Bolivia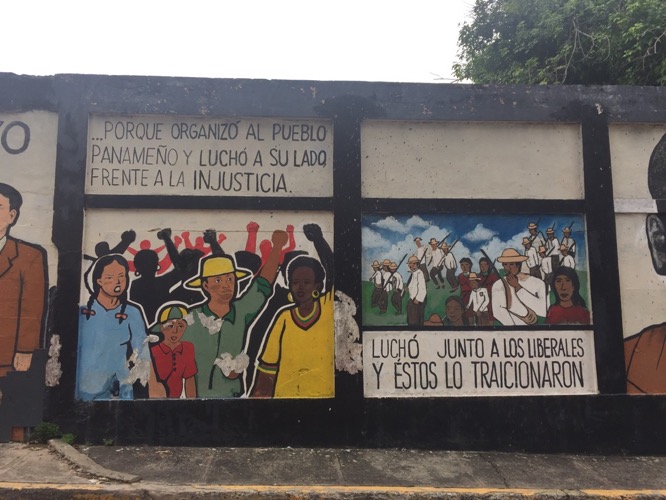 Preparing myself for an unexpected trip to Bolivia.

Exploring Casco Viejo, the neighbourhood that has become my home for next 4 years.

Read further…
Visitors since 4th February 2013: