An emergency mission to Paraguay
08/03/23 14:40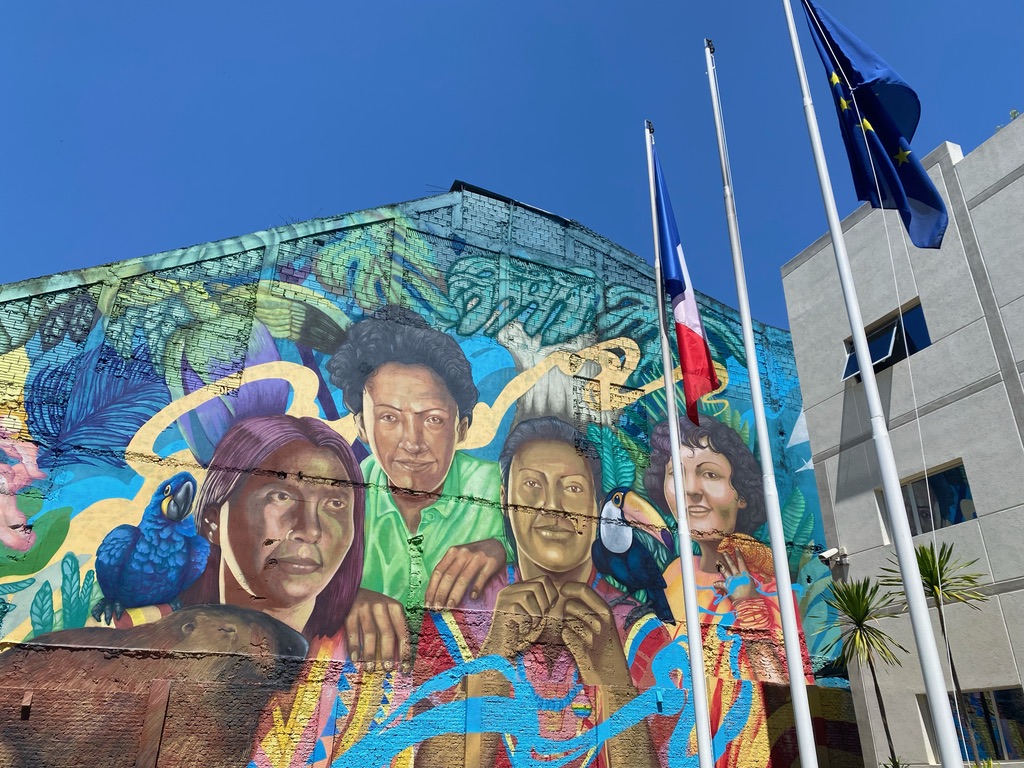 Asuncion, Paraguay, March 2022


A big part of Paraguay is suffering from severe rains and floods. Many people are displaced and cut off from the world. If this was not enough, there is an outbreak of Dengue Fever in the affected areas.

Given the situation, I am flying with an emergency mission to Asuncion on Friday, and then will try to reach the affected areas on Saturday/Sunday. Hopefully, the visit will help us make determinations on whether and how how we could support the people in humanitarian needs.

I will keep you all updated on how the mission goes, and as usual will take pictures, so those, who are interested will be able to peep into what is happening in Gran Chaco.