Moving to Panama City in July 2019
10/02/19 05:55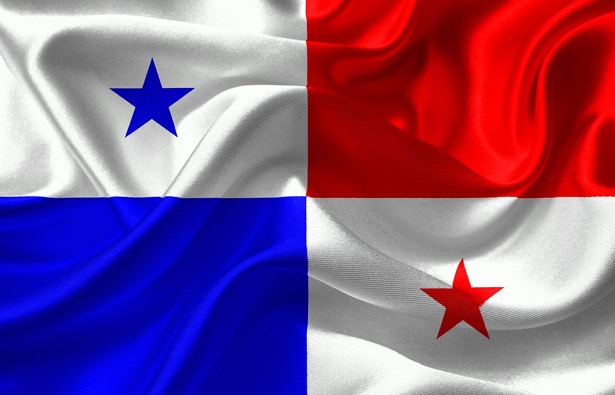 It appears that I will be moving to Panama City in the middle of 2019. As of July I am meant to be taking over the responsibilities for following up on humanitarian emergencies in Latin America and Caribbean islands.

New responsibilities, new part of the world, new languages… I am very, very excited. And a bonus is that I will be close to Canada, meaning that it will be easier to visit Tahir!

More news to come soon! In the meanwhile, greetings to everyone!