Enjoying my time off
07/02/19 17:50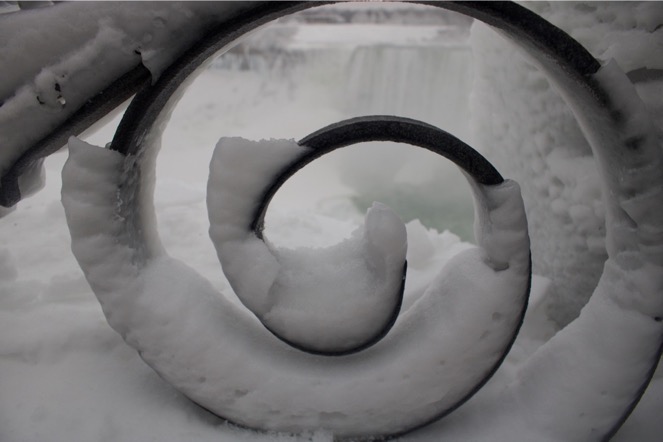 Niagara Falls, Canada; Photo credit: Tahir Rana
It seems like I was barely taking a plane out of Bangkok to take me to Poland, and now, two weeks later, I am here in Canada, packing to start the journey back to Thailand.


Travelling with Mum around Ukraine, spending time with family in Krakow, and then touring Montreal and Toronto with Zosia (my niece) and Tahir have all been absolutely special and wonderful. We did have some unexpected adventures (we all got sick in Canada), but this did not stop us from having lots of fun and enjoy one another's company.
Here comes the link to the photo journal from the trip
. Enjoy it!

It will be sad to be leaving Tahir behind tomorrow, but then, it is comforting to know that we should be able to see very soon again!