New pictures in Thailand Gallery
31/03/19 10:00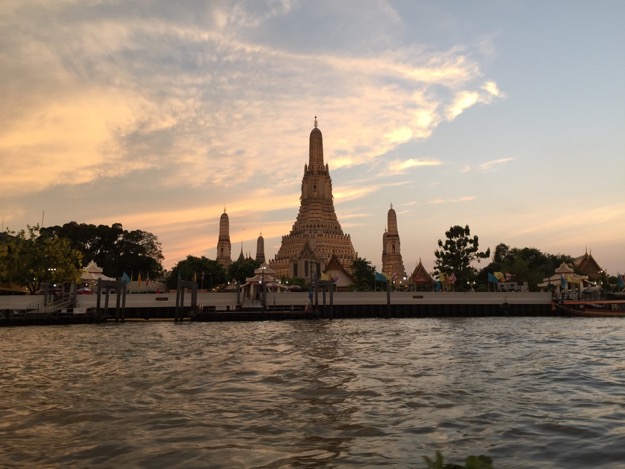 As you may remember, I am preparing for my departure from Thailand. After 4 and half years in Southeast Asia with ECHO, I will be leaving the country in July and then moving to my new posting in Panama in August.

This gallery of pictures
documents my journey of saying 'good bye' to Thailand, the country that has hosted me and treated me so well for last few years. Enjoy browsing through the images!