First moments in Venezuela
15/08/23 12:31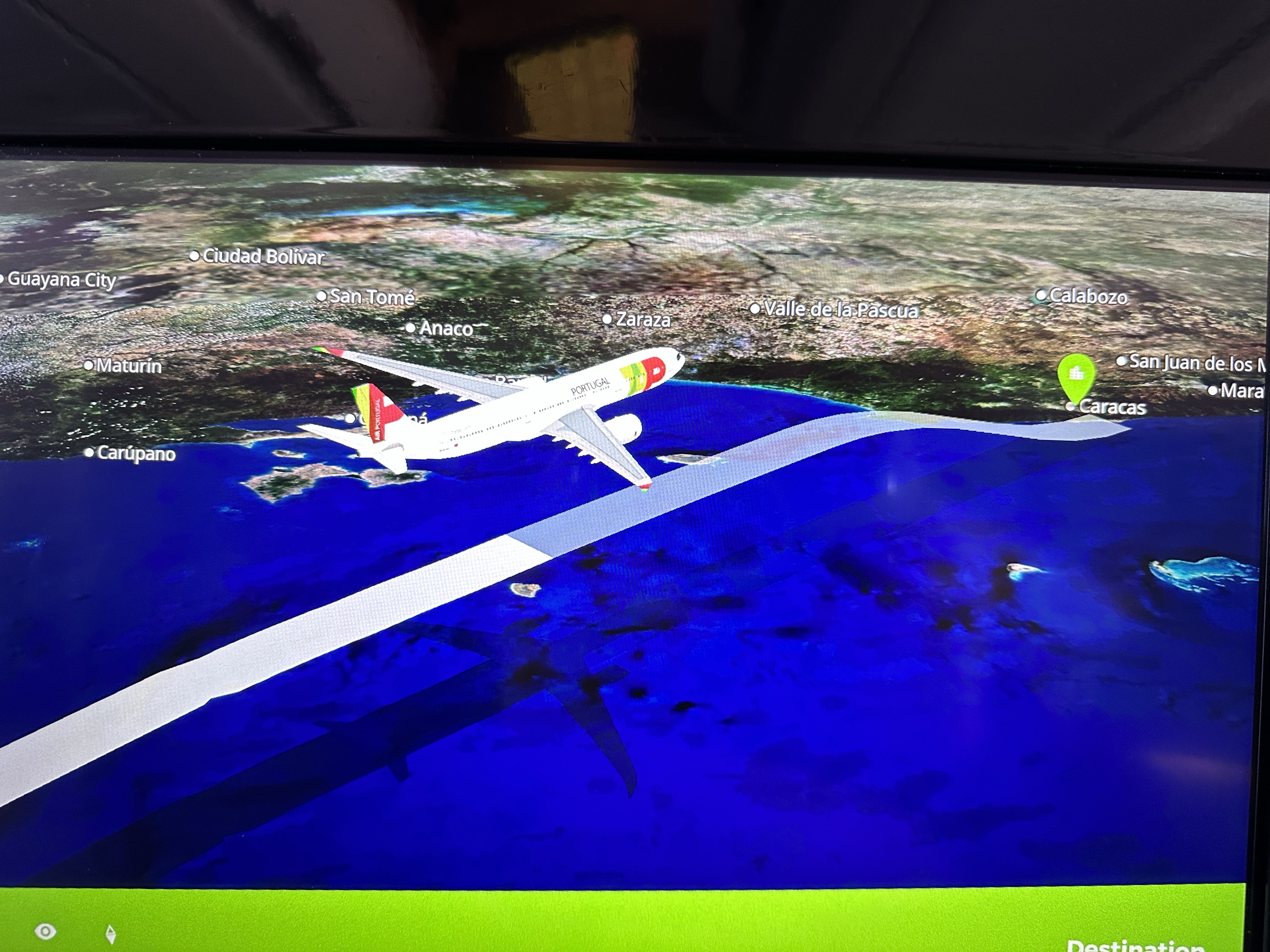 Arriving to the airport of Caracas, Venezuela, August 2023



My time in Europe (and in Africa for that matter) has come to the end, as my holidays finished. I am now in Caracas, starting a new chapter of my life: 4 years humanitarian deployment for ECHO.

Those of you who know me are all aware how excited I am to be able to live and work in this country. As usual, I will be updating you on my experiences and adventures. To start with, I have created a photo album, where I will be posting new pictures from the country throughout 2023.

But before Venezuela, I also wanted to underline how wonderful holidays I managed to have in Poland and Madagascar. I spent tones of time with Mum and I really loved it. She is such a great travel companion. Very special.

I also did travel a bit for work (trip to Warsaw to get my Venezuelan visa). I appreciated it and experience this amazing city that is changing so rapidly and in a way that is absolutely phenomenal.

I also had an amazing treat in Bardejov of Slovakia, as I met there unexpectedly my two wonderful friends, who live in Australia, but were on a family visit to Kosice.

Finally, I had a chance to spend a little over a day in Lisbon, while travelling to Caracas. Lisbon, as usual, impressed me with her beauty and made me fall in love with the city and Portugal even more!