Spending time with family
11/01/23 11:44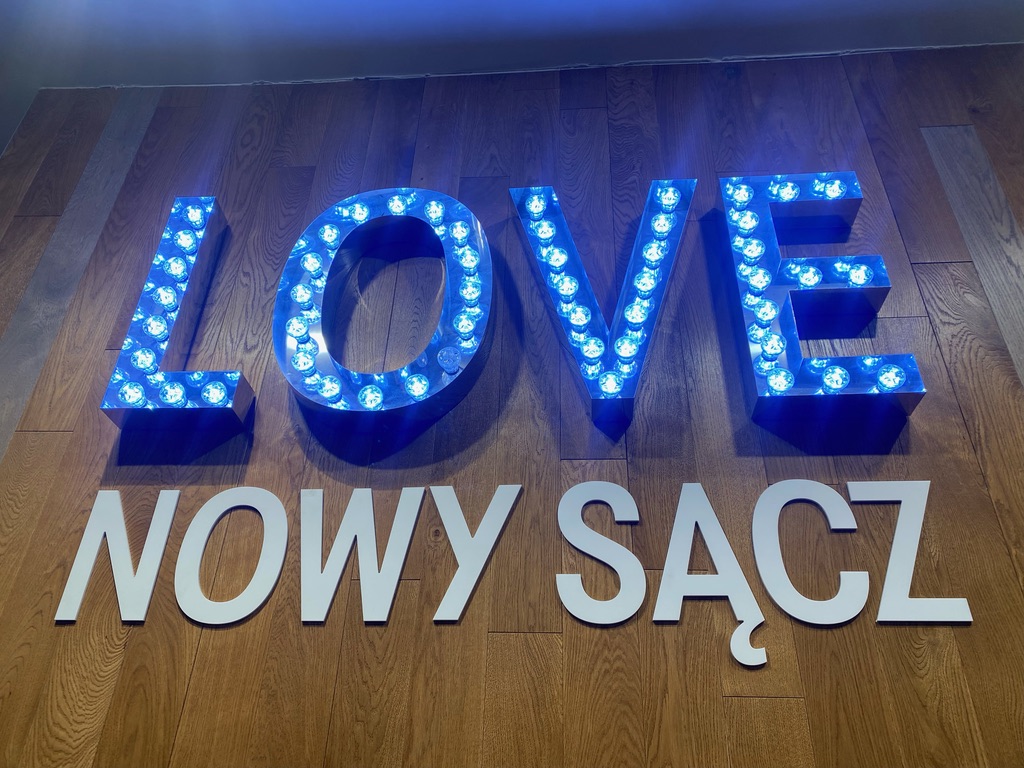 Trzy Korony Shopping Centre, Nowy Sacz, Poland, January 2023


I am finally in Nowy Sacz again, staying with Mum, and enjoying meeting family members and friends, as well as moving around a bit, trying to see what's new in the region and revisit places that I like. The weather is unusually warm for January, however there is a bit of a winter feeling, which actually is a nice mix. It is an easy and relaxing time. I chat with Mum a lot at home, but we also get out a lot. We have already gone to Krynica, and Bardejov in Slovakia. Tomorrow, we are planning to go for a day trip to Krakow, and then on Sunday, we are flying to Paphos in Cyprus for a week. It is such a blessing to be able to enjoy time together! All very relaxing and nourishing, and the time at home makes me feel happy and help recharging batteries for new challenges.

There is still lots of excitement left for this holiday. As I mentioned, tomorrow, we will be in Krakow, and then on Sunday we are flying off to Cyprus. After that, I will be visiting Brussels (2 days for work), and then back to Nowy Sacz again. For the last bit, before returning to Panama, I should be having a chance to visit friends in Warsaw and then Miami.

I will soon be updating galleries online. Of course, you will be able to see links to the pictures in my 'Photo Section'.