Family's reunion in Portugal in two weeks!
17/10/22 15:51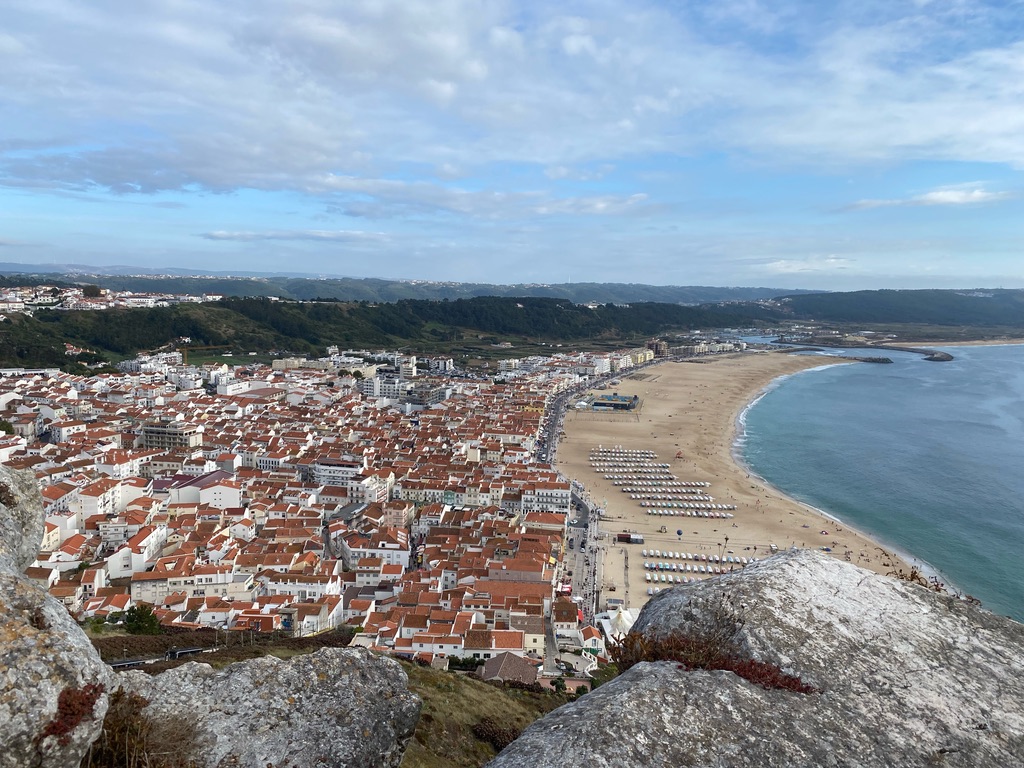 Nazare, Portugal, August 2021



I will be on the plane to Lisbon in less then two weeks! I can't wait… I have not been to Portugal for far too long now, and it is definitely time to go and visit my favourite place on earth! I really hope that this trip to the country is going to be really special. I am going to be celebrating my 50th birthday anniversary, and my family (mum, and my brother's family) will all be there. A little sad that Tahir will not be able to join after all, but then, we do have plans to meet later during the winter, somewhere in Central America (makes it less sad that he would not be in Portugal). The trip to Portugal should also be special, as we are planning to visit Madeira. The island is supposed to be having a very special microclimate, resembling European spring, all-year long! Can't wait!

After visiting Portugal, I will be busy with following-up on the refugee projects in Chile. If all goes according to plans, I will be travelling to Santiago and then northern part of Chile in December, just before Christmas. Look forward to this as well, as I enjoy working on projects dealing with well-being of refugees, and certainly much to be done in that respect in Chile.

It is difficult to believe that it is already time to start thinking of my next posting after Panama. Next summer, I will finishing my assignment here, and it is already time to start bidding for my next post for our rotation in 2023. I have already officially expressed interests in some of the posts, but will inform you of the outcome, when I have more conclusive news!