Plans for the week ahead
19/01/19 17:46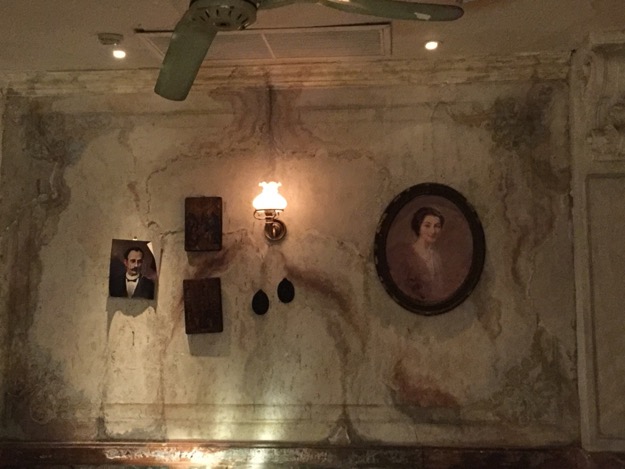 This is my last week, before I head off for my winter holiday to Europe and North America. Six days, and I will be on the plane to Krakow to meet Mum. I feel quite excited already.


Before I depart, I still need to put some effort in finalising my work stuff. I guess, one of the bigger and perhaps exciting task may be finalising talks with my headquarters on my future deployment (after I finish here in Bangkok in July 2019). Potentially, there may be some delays, and we will only hold the conversations later, but odds are, things should progress this coming week. I am a bit nervous, as there are unknowns, and one can always not get anything at all, but then, I am also hopeful I should be able to negotiate an interesting post.

Then, we are going to be very busy choosing our 2019 humanitarian projects for 2019 in various countries in South and Southeast Asia. We have received hundreds of various proposals from partners, and the competition will be stiff. Multitude of bids should however give us some really, hopefully, options to choose from. I am especially interested and curious to read the bids for the Philippines, a country that I am slightly more involved with.

Finally, I will be having some meetings with colleagues from various embassies accredited to Thailand, with whom we will be discussing on how to support refugees in country, and also the authorities of Thailand in their strive to reform the refugee law. My dream would be that the reform takes us to recognition of rights of the asylum seekers and recognised refugees, in a way that they would be granted proper stay visas and work permits (at least for defined period of time, until a long term solutions could be worked out for them either in Thailand, or in 3rd countries).

All in all, despite a fact that the holidays are approaching fast, still lots of work to do, before I board the plane to see Mum.