Merry Christmas!
21/12/19 10:38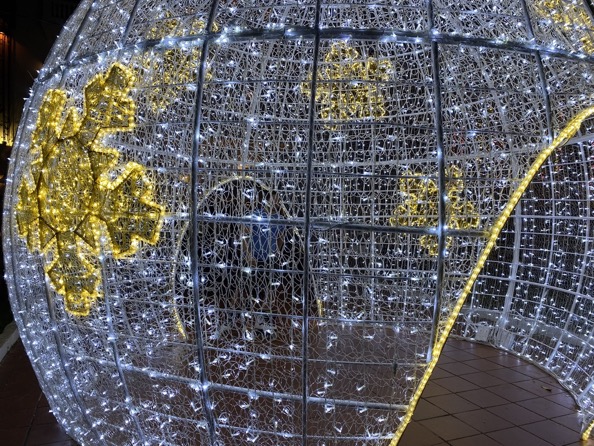 Casco Viejo, Panama City, Panama; December 2019


Christmas is just 4 days away! I hope that the getting ready for the holidays is as exciting as an actual celebration!

Here, the last preparations are on the way… and Tahir will be in Panama in 2 days! Updates to come soon!

Wishing you all a wonderful holiday! Hope, you all manage to get some rest, and enjoy your friends, families and do things that you love doing (whatever they may be)! Enjoy!