Rains and winds across the region
08/10/22 12:49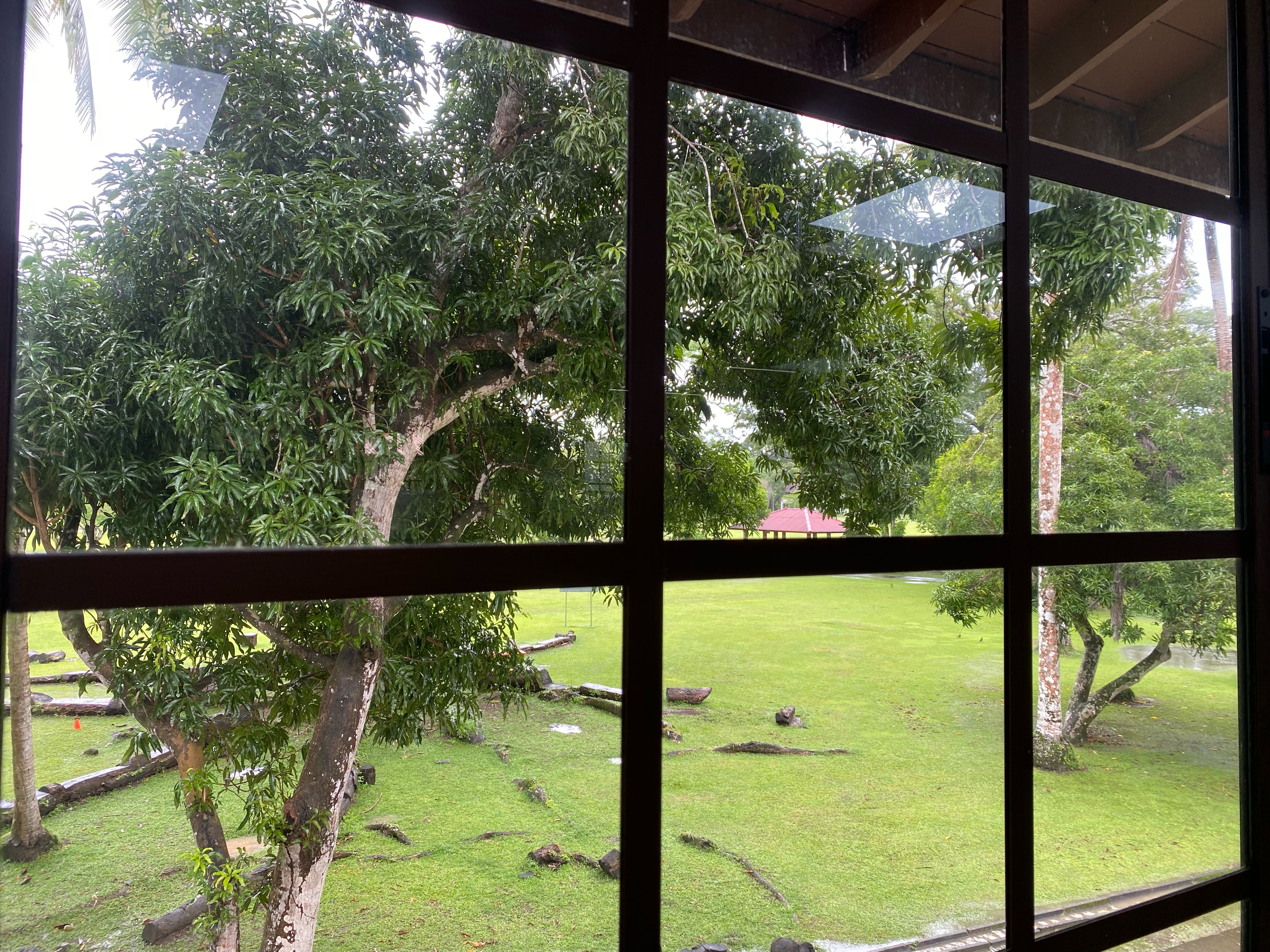 ECHO Office in Ciudad del Saber, Panama City, Panama, October 2022



Since my return from Argentina, we have been busy with various disasters in the region. First, we had massive rains across Central America, then the hurricane Fiona devastated (literally) western Cuba (as well as Florida in the United States). At the same time, we are dealing with the cholera outbreak in Haiti, and preparing for a possible emergency in Nicaragua and Honduras from the approaching hurricane called Julia (expected to make a landing tomorrow). All of these events are tragic for the affected people, but also makes us very busy here at the regional office. I am now preparing for a possible emergency deployment to either Nicaragua or Honduras if the situation is really bad, but we will assess it and decide tomorrow or on Monday.

In other news, we finally managed to move to a new office building in Ciudad del Saber. Our office has a very modern and friendly design, and is situation in a lovely park. Looking outside of the window (see above) is a joy for eyes and makes half of the stresses go away!

I am also preparing for my birthday trip to Europe, which is exciting. My family and I will be touring Portugal together. A bit of a blow is that Tahir will not be able to join us, as he has just lost his passport, and it will take a while for the replacement to be done. I looked forward to seeing him in Europe and show him around Portugal, but I guess, we will need to wait with it for another opportunity. Nevertheless, despite being disappointed that he would not be there, I am still excited to a prospect of having the rest of the family there!

I will be updating you soon on how the situation in the Caribbean and Central America develops. Keep the fingers crossed so that 'Julia' is not too devastating. In the meanwhile, please accept my warmest regards wherever in the world you are!