Patagonia on my mind
26/09/22 20:31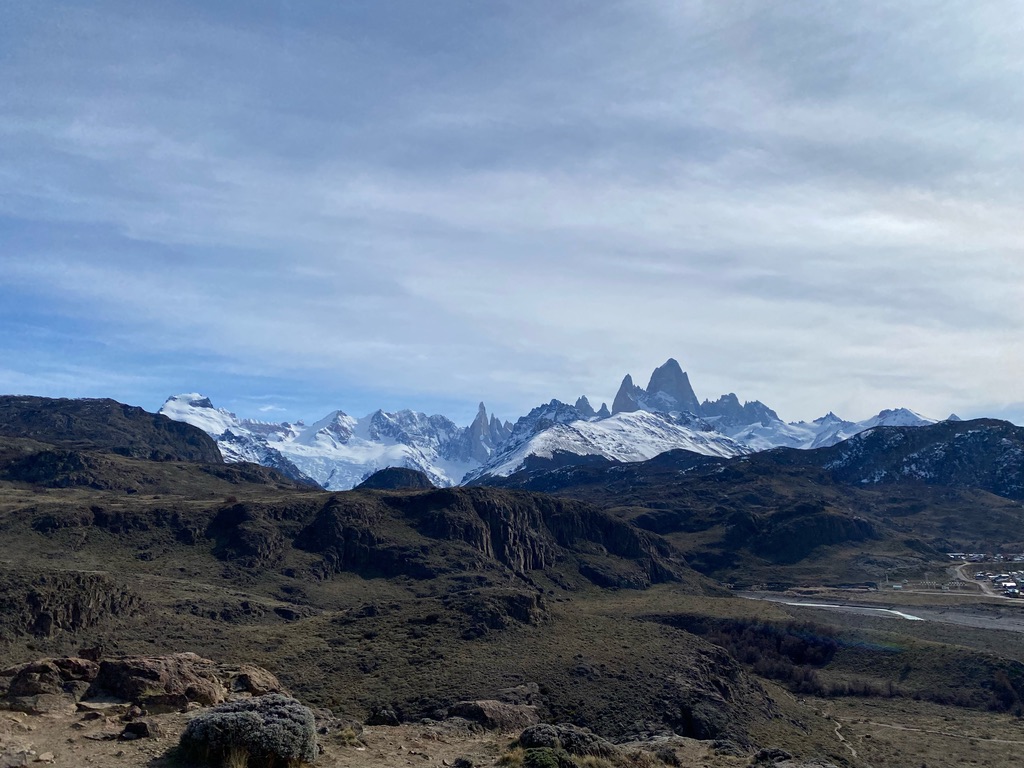 El Chalten, Argentina, September 2022


I got back to Panama from Argentina 2 days ago, but the experience of Patagonia: its breathtaking but severe beauty, the warmth of the her people is with me and is not weaning off. Southern Argentina is, without doubts, one of the most beautiful, if not, the most beautiful place I have ever had a chance to visit in my entire life.

The beauty of that part of the world is overwhelming. It humbles and liberates you at the same time. It is actually likely to make you cry from emotions. I remember when I walked around the Perito Moreno Glacier, trekked through the mountains in El Chalten, sailed around the waters of Tierra del Fuego, I felt like if I was in some sort of paradise that I would never want to leave. I do not want to put words to these emotions, as they would not do justice to how I felt. I can just say that I was filled with pure joy. The sights, the calm, the colours, the smell, the cold, the snow and the kindness of the people will stay with me and will be cherished forever. I do not know whether I will ever have a chance to visit Patagonia again, but even if not, I will always be grateful to have had a chance to experience the ultimate beauty and the paradise.

If you ever have a chance to visit southern Argentina, do not hesitate for a second. Just go and allow yourself to feel overwhelmed with happiness!