Plans for June
29/05/19 06:51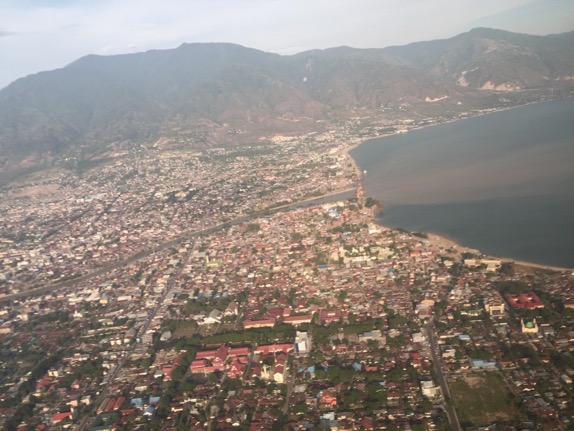 Palu, Sulawesi Island, approaching for landing right after tsunami
May is coming to its end, and I am now getting ready for my last full month in Asia. Today, I have been busy finalising my handover plans, trying to make sure that nothing is forgotten with regard to final reports and pending issues. As a part of the handover, I will be travelling with my office colleague (who will partly be replacing me) to Indonesia, where we will be visiting some of our humanitarian projects, and also meeting people that she will be working with, when I am gone. Except Jakarta, we hope to be able to travel to Sunda Strait, where we supporting the communities in the aftermath of the devastating tsunami that hit the country over Christmas.


I am also planning to visit Manila for some days and finalise some of the administrative tasks that are pending.

June will also be a month of packing and sending some of my stuff to Panama! It will be a busy month!