I used to be so fat...
26/04/19 12:08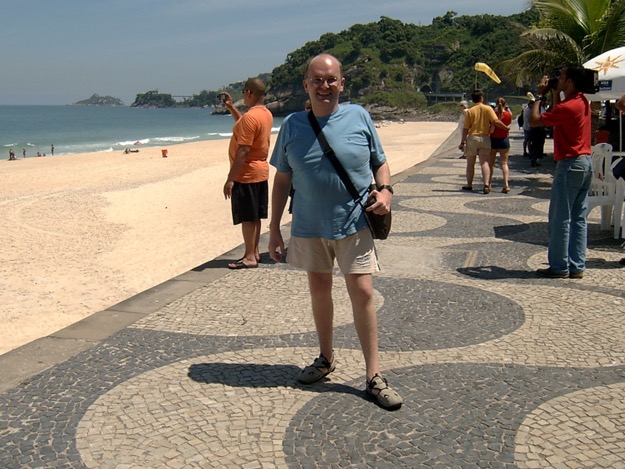 I have decided to transfer my all online galleries, associated to 'romanmajcher.eu' from Facebook to Google Photos. As I have over hundreds different galleries, it will take a while, before the move is complete. Yesterday and today, I managed to finish the transfer of around 10 galleries. It takes time, as I open all the pictures, try tagging them to a specific location and then writing something about what a specific image represents. So far, I love the experience, as it turns out to be very, very sentimental. Looking at the images from 15 years ago is special… One of the main observations from the pictures is… how incredibly FAT I used to be…


In case, you want to check some of the pictures out, here are the links:


Archives:
A day in Kuala Lumpur
.

Archives:
Working in, and exploring Indonesia
.

Archives:
Spring in Warsaw, Poland's capital
.

Archives:
New Year's Eve 2008/2009
.

Archives:
Przemysl, the beauty of eastern Poland
.

Archives:
Travelling to the southmost part of Africa. Cape Town and its surroundings
.

Archives:
Ile de Re in France with ACF colleagues
.

Archives:
A visit to Rio de Janeiro
.

Archives:
The Angolan coast
.

Archives:
Memories from Namibia
.

Finally, I will be alerting you with more links, as additional galleries are completed and transferred.

And yes, the next project will be digitalising some of my very old paper pictures (some very old ones). This however will take some time.