New design of the website and updates from last few weeks
13/07/21 23:22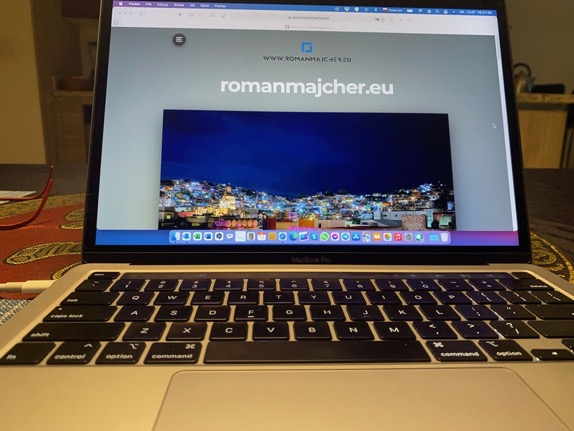 My flat in Casco Viejo, Panama, July 2021


I have decided to modernise the look of my website a bit, so that it is (hopefully) nicer to look at, but more importantly easier to navigate and use. While, the desktop/laptop version should be very similar to what you are used to, I believe that there will be substantial improvements when using the site on your mobile devices (as it is designed to fit the mobile phones better).

On other news, I am getting absolutely distressed and depressed about news coming from Poland. The ongoing attacks on free press, undermining the institutions meant to guard the rule of low steadily take place in the country. Despite some clear good work that the present government has managed to do, when it comes to development of infrastructure of economy, it is so sad to see how much the country has regressed on freedoms and human rights values.

Finally, on a more cheerful note, I have restarted my preparations for travelling to Saint Vincent and the Grenadines, after the cancellation following my false positive test on COVID-19. If all goes according to plan, I should be travelling on 23rd July. Keep your fingers crossed, so this time around, the trip will be surprise free!