Five months under quarantine, as the lockdown continues
02/07/20 10:43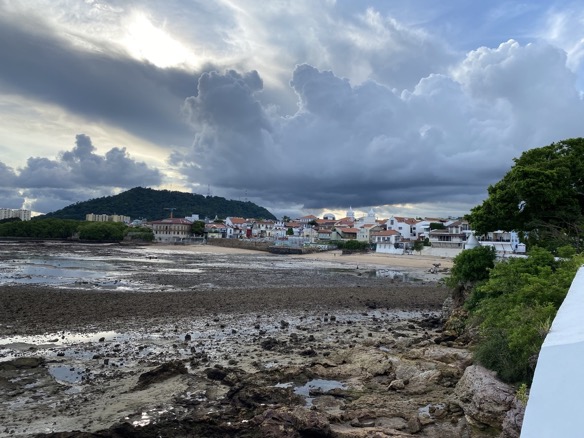 Casco Viejo, Panama, June 2020


It has not been the best week. Panama seems to be going down the drain, when it comes to its management of the pandemic. Things are not optimistic at all, and the daily infection rate appears to be stubbornly well above 1,000 people. Yesterday, the World Health Organisation (WHO) made a statement that it is not expecting the peak of the contamination curve until the middle of August. Neither the Ministry of Health of Panama, nor the rest of the government seem to be able to communicate clearly how much longer they will force the people in confinement. The odds are that the movement restrictions will carry out at least until the end of July. One should also forget about travelling out or into the country until September, if not longer. Depressing… not only from my perspective, but above all when you consider that people are exhausted economically and mentally.

I am also quite disappointed with the first round of the presidential elections back home in Poland. Although the candidates that I could imagine holding the post did score relatively decently, the truth is that the nationalistic and ultranationalistic candidates have scored very highly. Nearly half of Poland seem to be entertaining the idea that it is okay to give presidential rights and obligations to people with extremely right-wing values.

As it seems the election run-off will be held between the nationalistic candidate Andrzej Duda (present President), and the more progressive and open Rafal Trzaskowski. Sadly, the odds are that it is Duda who will win and Trzaskowski would need some sort of a miracle to prevail (he is around 2 points behind Duda, a little over a week before people go to the polling stations). They say that the hope dies the last, so I am trying not to lose it, but I have to say that there are not a lot of reasons to be enthusiastic.