The day I became a Portuguese citizen
22/10/23 00:15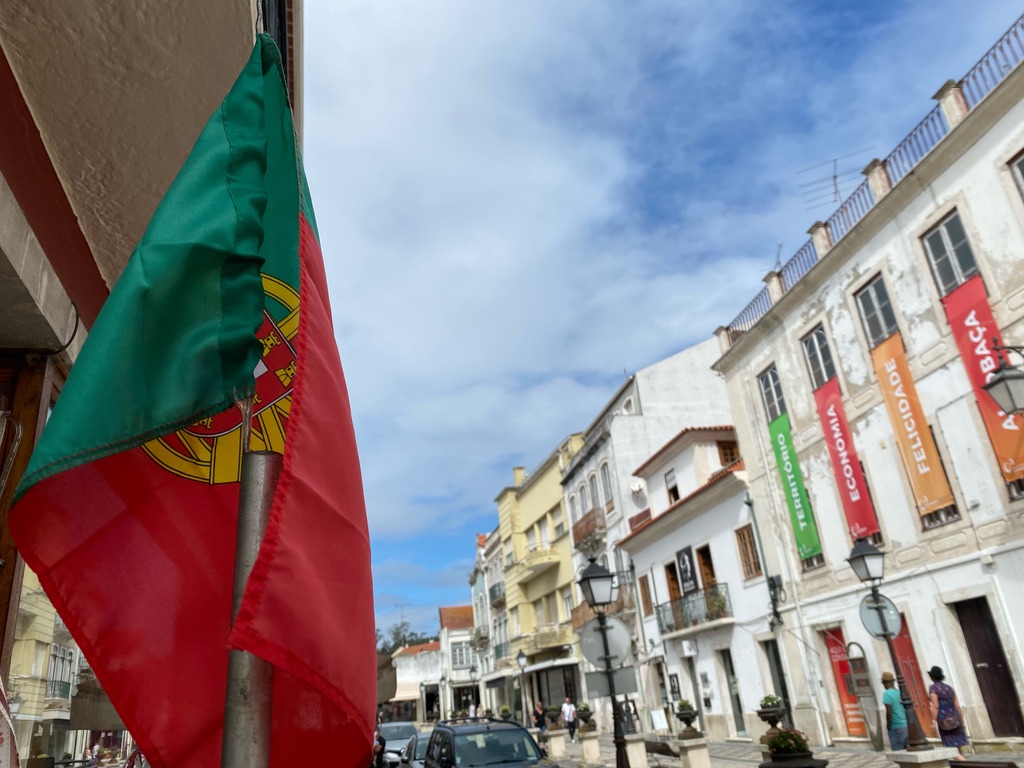 Alcobaca, Portugal, August 2021


What a wonderful irony!

Some years back, I applied to become a naturalised citizen of Portugal. I really love the country and wanted to have the official ties to it by having her nationality, since it became my second home in Europe, after buying our house in Obidos. However, I also need to admit that my decision of wanting to naturalise was my fear of the (still) present Government of Poland, which came to power in 2015.

And now, on 17th October 2023, the very day when the Polish Voting Commission announced results of the parliamentary elections confirming that the very government I disapprove so vividly would not be able to form a parliamentary majority (thus would lose the power in Poland), I received the confirmation that my application to become a naturalised citizen of Portugal is approved.

I am now becoming a dual Portuguese-Polish citizen.

🇪🇺🇵🇹🇵🇱🇪🇺

I am overjoyed!