Farewell to Lilja
30/11/20 16:44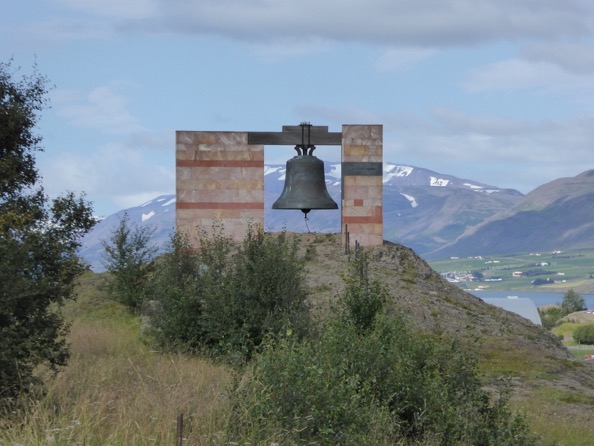 Akureyri, Iceland, September 2014 (tribute to Lilja, who loved her country: Iceland)


Lilja Dora Kolbeinsdóttir was my friend. She was Icelandic. We studied together in Denmark, and then we worked in Angola. Since then, we have kept in touch and followed on each other's steps. Lilja mainly worked in southern part of Africa - in Mozambique, Malawi and also Uganda. Two years ago, she got cancer. She started getting better after the initial treatment, but then the cancer spread. 3 days ago, Lilja passed away.

Lilja was roughly same age as me. She was a wonderful friend to me, but also to countless other people. I admired Lilja for her work towards empowerment the most disadvantaged people on earth. She believed that education of children, especially girls was a key to ending poverty. So she worked without ever getting tired, trying to advance on her belief and goal. Lilja was an amazing human right's activist, advocating for refugees, LGBTI+ communities, religion minorities… She was a walking angel on this earth.

To me, she was also a friend, who could challenge me, discuss with me. We made fun together, we dreamt together.

Today Lilja is gone. I just hope that you Rest In Peace. Please wait for us, and me; somewhere there, so that we can carry on being friends. I will miss you Lilja. So long, see you soon!