First phase of picture transfer is now completed!
08/06/19 21:50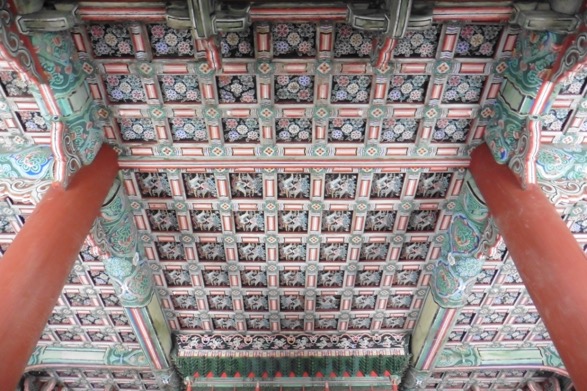 An image from one of the Seoul's temples.
I have now finished working on transferring all of the pictures to
Google Pictures
platform from the 'Archives Gallery'. In the process, I tidied up some of the pictures, reorganised them a bit, captioned all of them.

You can see the list of 'new old galleries' in this link.


There is still around 50% of pictures to sort out, therefore it will take me some additional weeks to get all the work done.

Once I finish working on the electronic images that I have, I will start treating my
really old paper
pictures. I will choose some of the more interesting ones, digitalise them and create a gallery for them too!

I hope that you enjoy what I have done so far.