Going home
09/04/22 11:44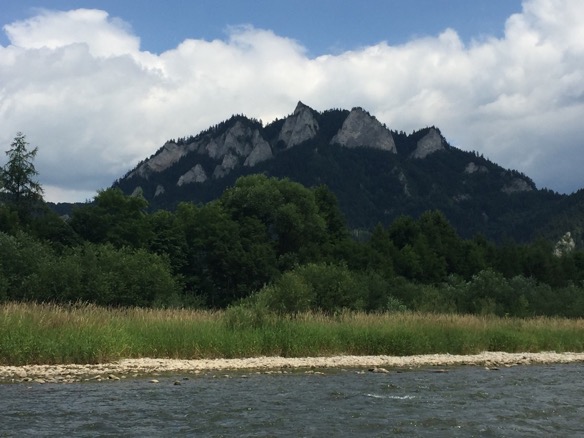 Kroscienko, Poland, July 2019


I am packed and ready to depart for the airport. First a long flight from Panama City to Amsterdam, then a short layover, and the second leg from Amsterdam to Krakow. I should be landing at the airport in Poland tomorrow afternoon, just in time to make for dinner at home in Nowy Sacz. Really excited!

It is potentially going to be the strangest home-visit I have had in my entire life. Poland being at the centre of world's humanitarian efforts bringing lifeline to Ukrainian refugees makes things somehow a bit unreal to me. What I mean is that the place which I always considered to be a place to unwind is becoming the stage for my work responsibilities. I have never expected it in my wildest expectations, but here we go. Life brings surprises, and humility…

After some days (resting and working) in Poland, the plan is to still get deployed inside Ukraine too. It is too early to reflect on details, as the situation in the country changes like in a kaleidoscope. As time passes, I will be keeping you all updated though. For now, I am signing off and running to the airport. Europe, here I come!