A change of plans
14/10/19 19:33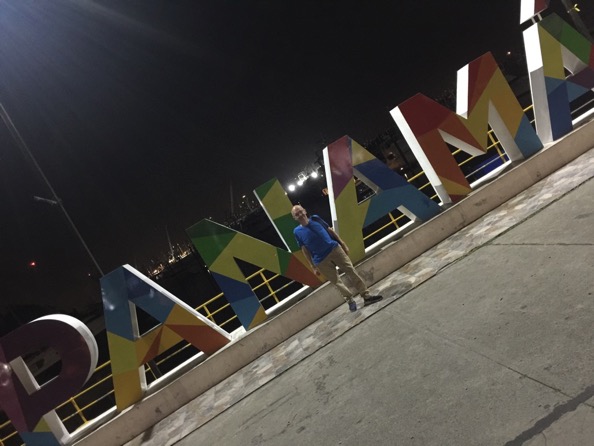 My work plans have changed slightly, and there is a small adjustments of my professional related trips for weeks to come.

As per latest adjustments, I am postponing my trip to Honduras (new date to be determined) that I was supposed to be having next week, but will go to Caracas in Venezuela in the first part of November (right after returning from my holiday in Portugal). Then, in the third week of December, just before Christmas, I will be visiting our office in Quito in Ecuador.

I am a bit sad that I am not going to Honduras now, but very excited about the trips to Venezuela and Ecuador!