Happy New Year 2020!
03/01/20 21:21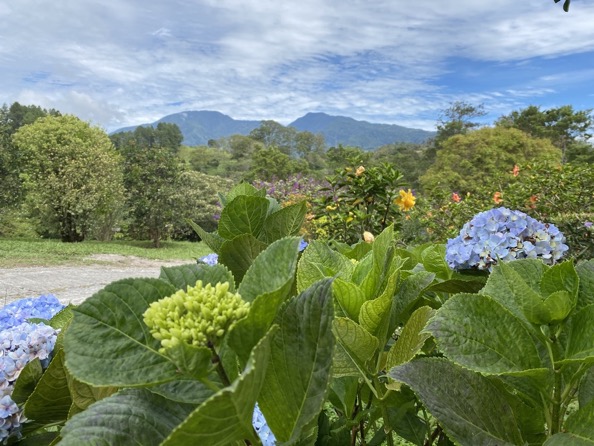 Volcan, Panama, December 2019


Last days of 2019, together with Tahir, I spent in western province of Panama, called Chiriqui. It is a very popular part of the country with tourists… and rightly so. The mountains, the seaside, charming villages, breathtaking nature, kind hearted people and lots of activities to keep you busy! A truly attractive place to spend your break, especially with people that you care about (in a separate post, I will share with you some pictures soon)!

So in the spirit of tranquility of the beautiful Chiriqui, I would like to wish you all, wherever you are in the world a very, very happy 2020! May you be showered with success, joy, wonders and happiness! May 2020 be the best year of your lives!