Getting ready to travel to Europe
03/01/23 22:17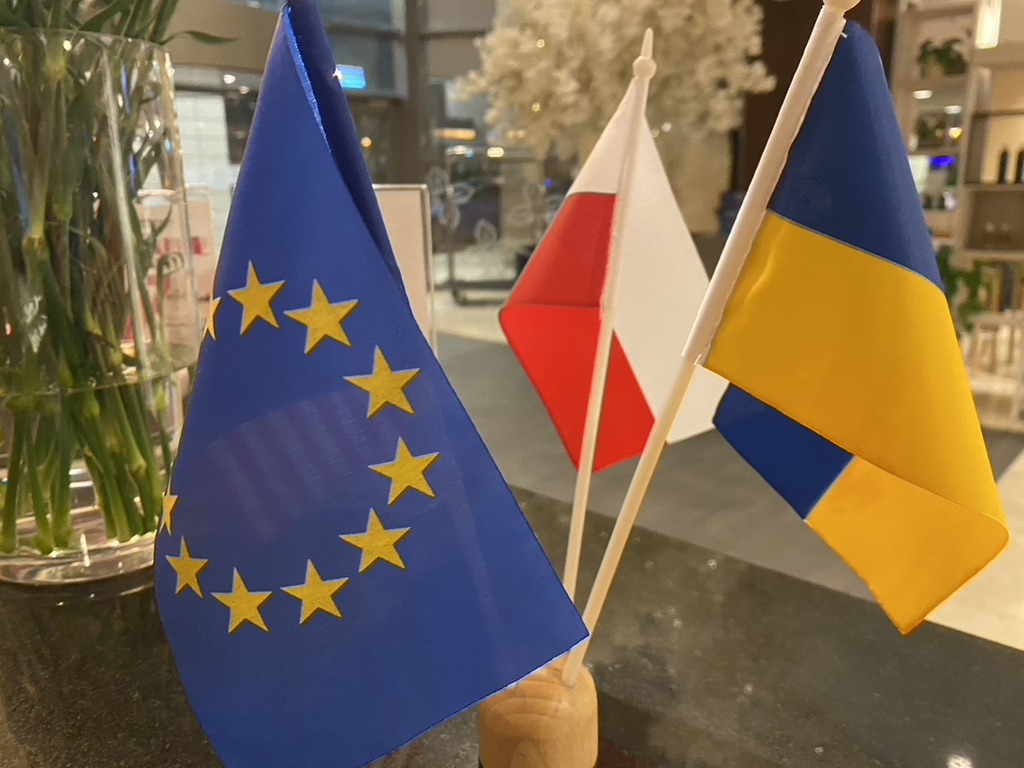 Reception at the Hilton Hotel, Rzeszow, Poland, April 2022



Christmas and New Year's Eve breaks are over. Luckily things were really quiet on a humanitarian front and I actually managed to get some rest after missions to Dominican Republic/Haiti border and Chile.

It is time now to think about preparing to travel to Europe. On Friday, I am taking a flight to Miami, and then off to Krakow via Warsaw. While in Europe, I will stay in Nowy Sacz for some days, and then with Mum we will travel to Paphos in Cyprus for around a week. After Cyprus, I will need to make it to Brussels for 2 days for some work related stuff, and then back to Poland for 3 days, probably visiting friends in Warsaw.

On a way to Panama, I will have 2 days in Miami, so that I can explore the South Beach and the Latin part of the city.

I am looking forward to the trip, even if Europe will be in the middle of winter. I hope to enjoy meeting family and friends and some new places I have not yet been to. As usual, I will be posting pictures in the digital albums, so stay tuned 😉!