Getting ready for Ukraine
22/04/22 08:54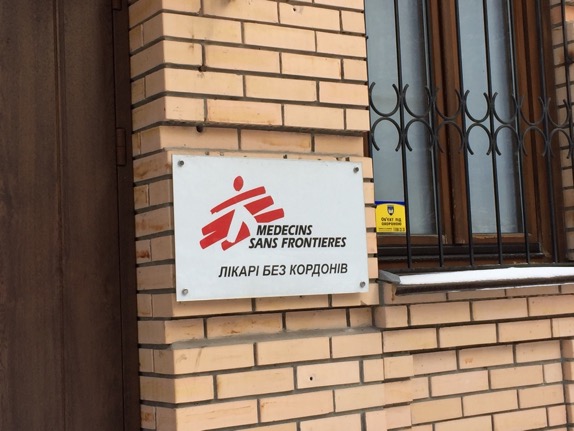 Kyiv, Ukraine, January 2019


Today is my last day of holidays. I have had really good time (2 weeks) with Mum, family and friends both in Nowy Sacz, but also travelling around Poland, Slovakia, Hungary and Romania. I have managed to rest and recharge batteries and now ready to meet new challenges!

So tomorrow, I am off to Rzeszow in eastern Poland. I will be there for 2 days, and I am going to have my first briefings for my deployment in Ukraine. I will also be visiting some of logistical centres, situated in the city. They support humanitarian operations in various parts inside Ukraine.

My deployment in Ukraine will certainly be challenging and potentially emotionally charged, but I am very much looking forward to this new, however short (I should be there for around 1 month), chapter in my professional career.

I will be writing up experiences and sharing them with you whenever I can. Before that happens, stay well!