Time to go to Portugal again
12/08/21 08:22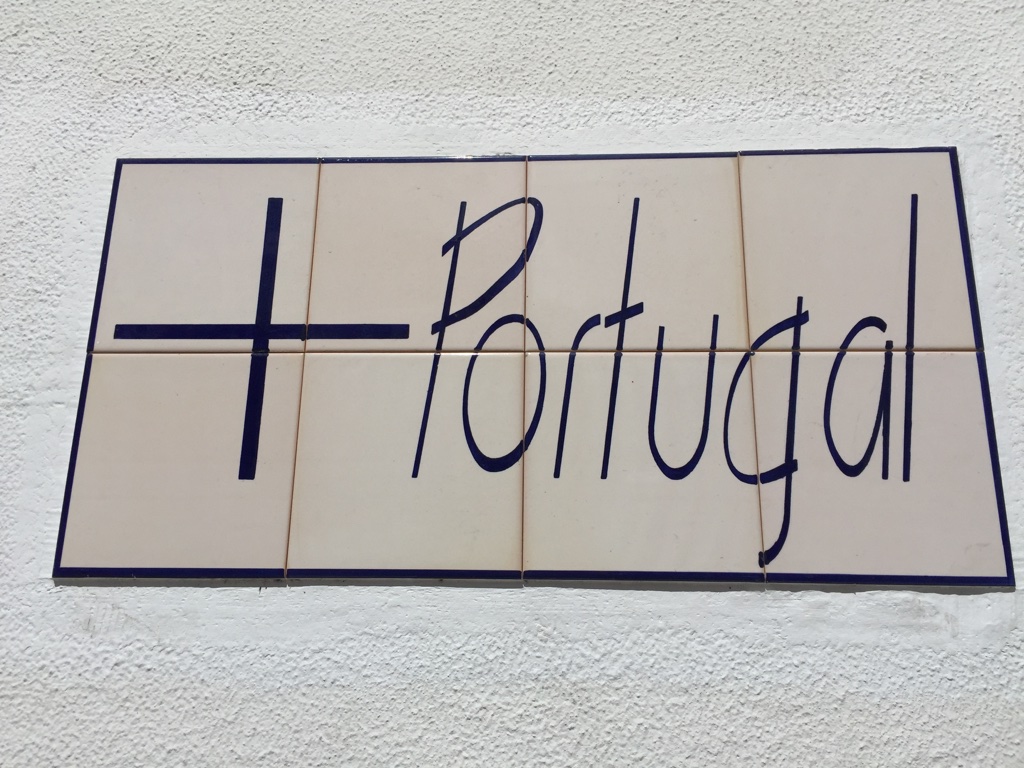 Nazaret, Portugal, April 2019


I am really excited today. I just got my ticket bought, and all the arrangements done for my holiday trip to Europe! I am leaving Panama on 20th August.

Given the COVID restrictions and quarantines, I am not sure whom I will be able to visit, but the minimum plan is to travel to Obidos, and stay there for some weeks. While there, I will be visiting friends, but also I would like to make sure that I will succeed extending my residence permit (if all goes according to plan, I would become a permanent resident of Portugal).

Then, there is a good chance that I will also fly to Krakow and then proceed to Nowy Sacz for few days too, but it depends on a level of restrictions imposed by various authorities. Then finally and ideally, on the way back to Panama, I would like to fly via Toronto in Canada, even if for just 2 days, so that I could visit Tahir!

Let's see what life brings, and what I am able to achieve, but very excited with whatever may come up!