Travelling to Honduras
02/10/19 20:31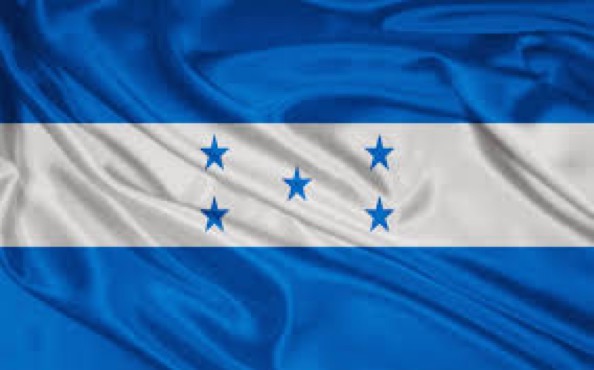 As ECHO is in the middle of implementing some very interesting projects in various Central American countries, meant to increase preparedness to natural disasters, it is our role to visit our partners to discuss issues around execution of the agreed activities.

Honduras is one of the countries, where my organisation has invested funds to prepare the country to deal with natural disasters better and more efficiently.

It appears that I will soon be going to Honduras to meet with our partners (non-governmental organisations (NGOs), working on disaster risk reduction) to discuss successes and challenges relating to the projects.

I should be travelling to Honduras in 2 weeks from today, and spend in a country around one week.

Traditionally, I will be reporting to you on the details of the trip and the project itself. Soon, I will also update you with the basics about the country and provide you with some information on why we work there in a first place. Stay tuned for more information soon!