Travelling to Mexico in a week!
24/05/21 11:12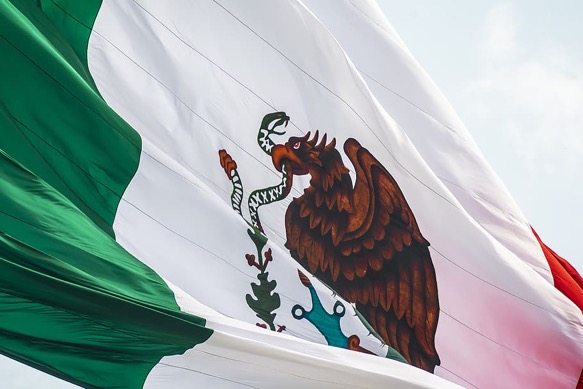 Today, some exciting news! I have just booked my flight to Mexico City. I am going there in a week and will stay there for a week. All became possible, as I still have some holidays that I should use, and I am going to be receive my second dose of the anti-COVID vaccine in some days (which clears my schedule to travel), and finally as both Mexico and Panama seem to be on each other's green lists when it comes to COVID quarantine restrictions!

I am really excited to be travelling there for a number of reasons. First of all, when in Mexico, for a substantial part, I will be hosted by my friends whom I met in Thailand years ago. They live in Aguascalientes, and agreed to show me their place and look after me, when in the country. Then, it is also my first ever trip to Mexico, which makes it even more exciting. I look forward to discover a bit of the country's sites, history, food (!!!) and nature. Finally, it is needless to say that I have already got 'itchy feet' and I am so keen to travel again! All in all, I am very, very excited!