The festive season is approaching
04/12/22 16:37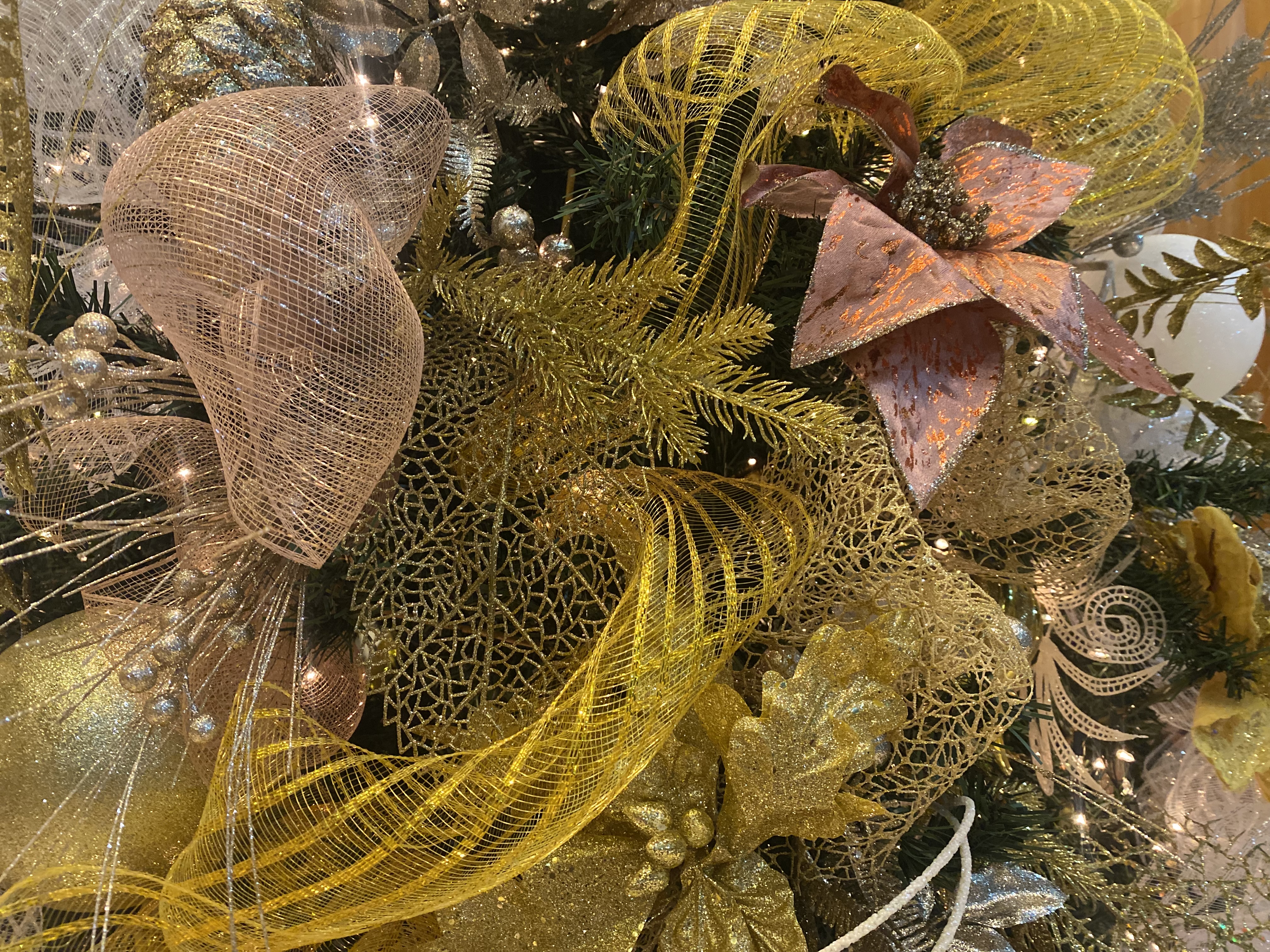 Christmas decorations in the Ocean Club lobby hall (where I live), Panama City, Panama, December 2022


However hard it is to believe, December has arrived already, and I am wondering how is it possible that 2022 has nearly passed and that we are preparing yet for another Christmas and end of the year celebrations. It has not been a boring year, when it comes to my personal and professional life, and certainly the world politics has managed to keep many of us on our toes. In any case, I am preparing a holiday message to you all, where I imagine I would reflect on some of the more significant highlights of the year.

In the meanwhile, I am trying to survive Qatar World Cup. I dislike football. Not a game as such, but what football has become when it comes arrogance, money it involves, brutality of some of the supporters and associated nationalism/tribalism that the games seem to spark. It is difficult not to pay attention at the games. All media feeds, and many of my contacts seem to be excited by the games. 'Vamos Argentina'; 'go Senegal'; 'Polska górą' type of messages drive me crazy. It is still well over 2 weeks of it left… Can't wait for all of it to stop!

On the other hand, I am quite busy with work. The end of the year always involves with some extra work: both in terms of closing up some of the projects, and preparing/planning for the activities for the next one. Tomorrow, for example, we are arranging a meeting with our partners from the whole continent, where we will be discussing about humanitarian challenges in next 12 months. I like these meetings. Frequently, the people participating draw my attention on issues that I may not appreciate or see in the same way, which is a very good challenge.

I am also preparing for my next work related trip. In a week, I am off to Santiago de Chile, and the Iquique in the northern part of the country, where I will be visiting projects which we co-finance, and are meant to provide some of the basic services for refugees and migrants arriving to Chile (mainly from Venezuela). Can't wait to go. Some of you are aware that I am very fond of (and a little proud, in a good way) our support of refugees in Chile. The humanitarian needs are very clear there, and I feel that our support makes a small but important difference to people who get it, but especially small children.

When it comes to Christmas (and New Year), if all goes as planned, I will be in Panama. Most of my colleagues will be travelling during the holiday season, but I decided to stay behind and have an eye on possible emergencies on the continent, ready to be deployed, if needs arise.

In January, I will be travelling to Europe again (using my untaken holiday from 2022). For a part of my visit, I will stay in Poland, with my family in Nowy Sacz, but also planning to spend a week in Paphos of Cyprus, where I should go with Mum (to escape the winter for a bit). I will also need to be going to Brussels for 3 days (work related) and on the way back, I am planning to stop in Warsaw and Miami to see friends. Certainly exciting and fairly busy trip, as it seems, and I look forward to it very much!