Birthday celebrations
01/11/22 06:02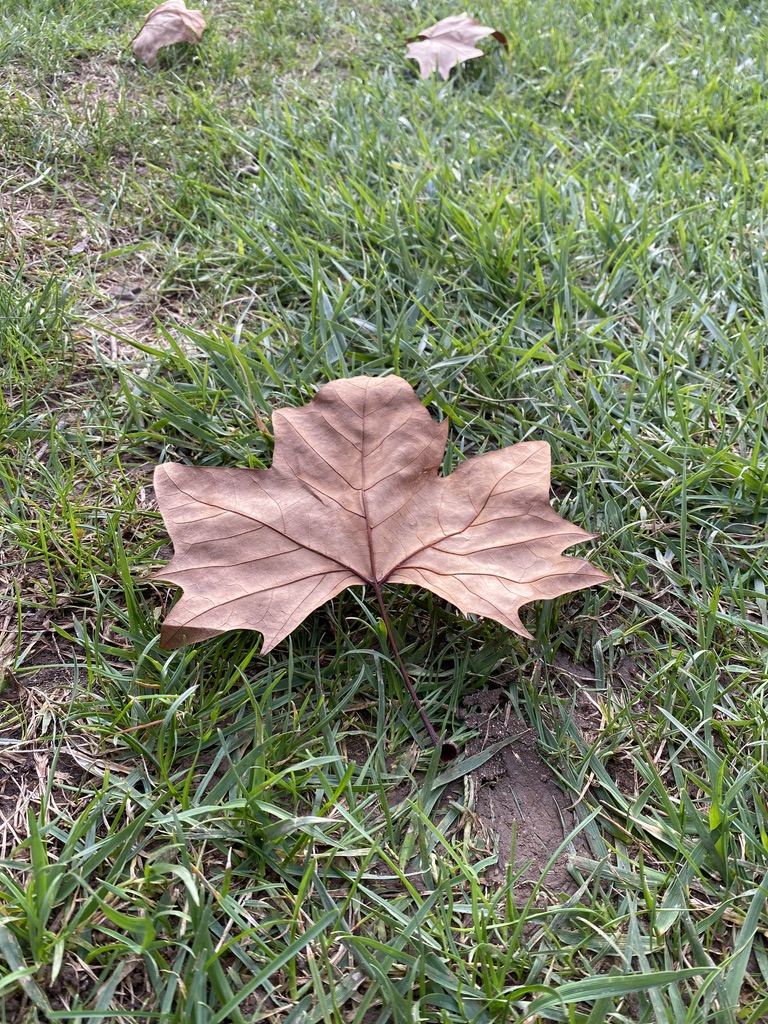 Cascais, Portugal, October 2022


I have now arrived to Portugal after a rather pleasant trip via Newark (see pictures here).

I am staying at my friends' place in Cascais for a few days, and waiting for my family arrive from Poland on Thursday. Once they are here, we will together travel to Madeira and then after that spend time together at my home in Obidos. Can't wait until they are here.

In the meantime, I am having the greatest time. My friends pumper me and make sure I am looked after like a royalty… great conversations, great walks and wonderful food. Life is good!