26/07/19 16:16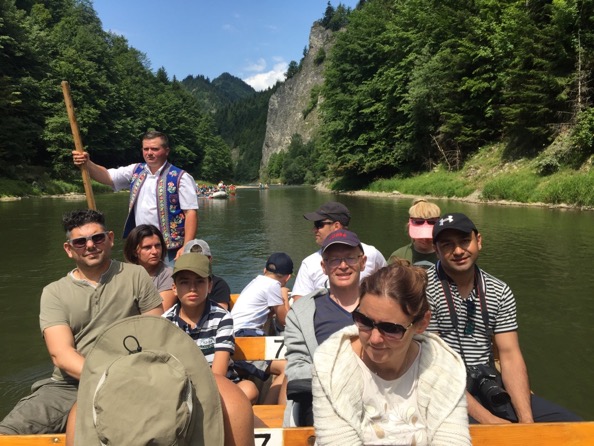 On the Dunajec River, Poland


As Tahir visits us in Europe, a part of his experience is to visit places closest to my native Nowy Sacz: southern Poland and northern Slovakia. Here are some pictures from our trips.
26/07/19 16:15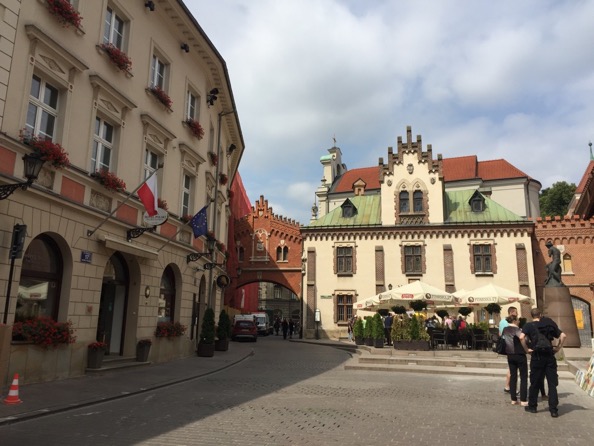 The centre of Krakow, Poland
A day in Warsaw and another one in Krakow, marking the beginning of my European summer break of 2019.
Enjoy some of the pictures from the two cities here
.
16/07/19 22:52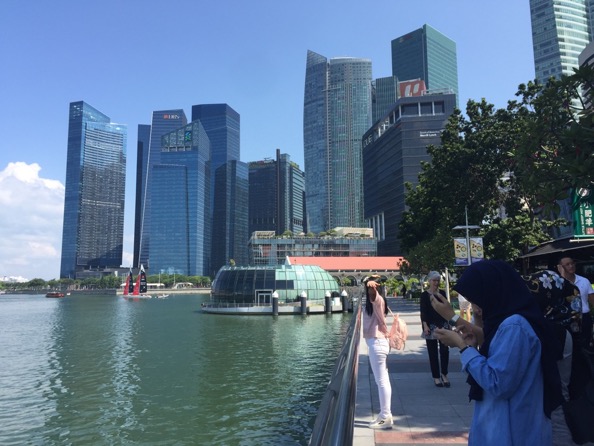 The Marina of Singapore
This gallery presents some pictures from Singapore
. I went to the city for a short visit during my transfer from Bangkok to Warsaw. The visit to Singapore marks the end of my deployment in Asia with ECHO.