24/04/21 16:53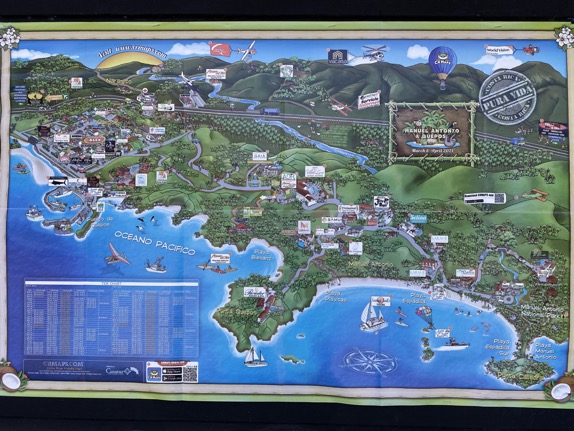 Quepos, Costa Rica, April 2021


As there are some first signs that the pandemic is easing in Central America, the safer travels become more manageable too. As I still have quite some holidays to be used, and travelling to Europe is definitely out of question for a time being, I decided to visit Panama's neighbour: Costa Rica.

It was my second visit to this beautiful and enchanting country, and similarly to the first one, I enjoyed it tremendously. The nature of Costa Rica is definitely unbeatable. When you add people's friendliness, then you have a perfect spot!

Click on this link to access the pictures.