12/11/19 04:00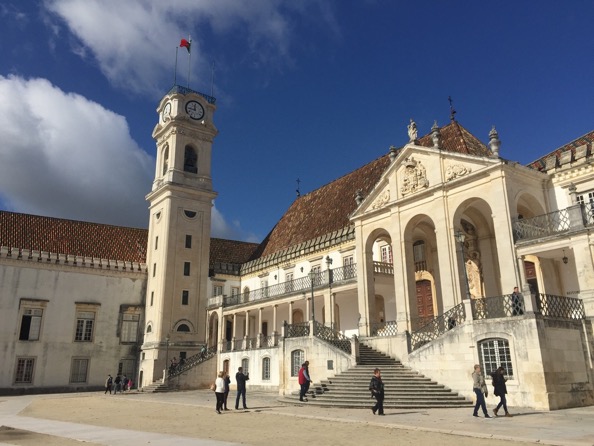 Coimbra, Portugal, November 2019


After visiting Tahir and friends in Toronto, I headed to Portugal to enjoy Óbidos and parts of central Portugal. The weather spoilt me completely, and I experienced a very pleasant time with some sun and some rain… There was lots of wonderful mysticism that I associate with autumn… Well at the pictures yourselves, and enjoy!
06/11/19 12:02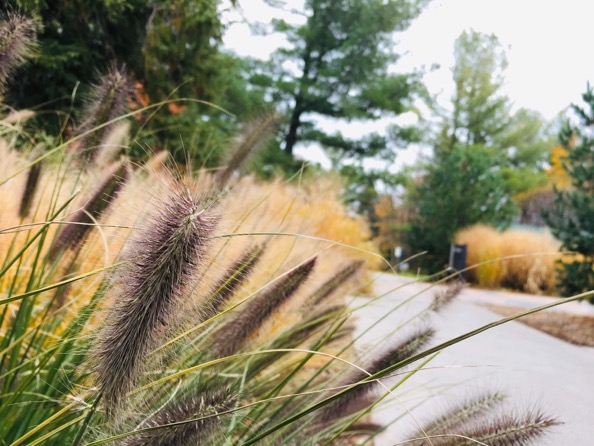 Photo credit: Tahir Rana, Vaughan, Ontario, Canada


Autumn is here, so is the halloween and my birthday. This time around, it is 47th one, and spent in Toronto with Tahir, Paula, Ruth and little Arthur!

Enjoy these autumn pictures from Canada's Ontario.