18/05/23 15:27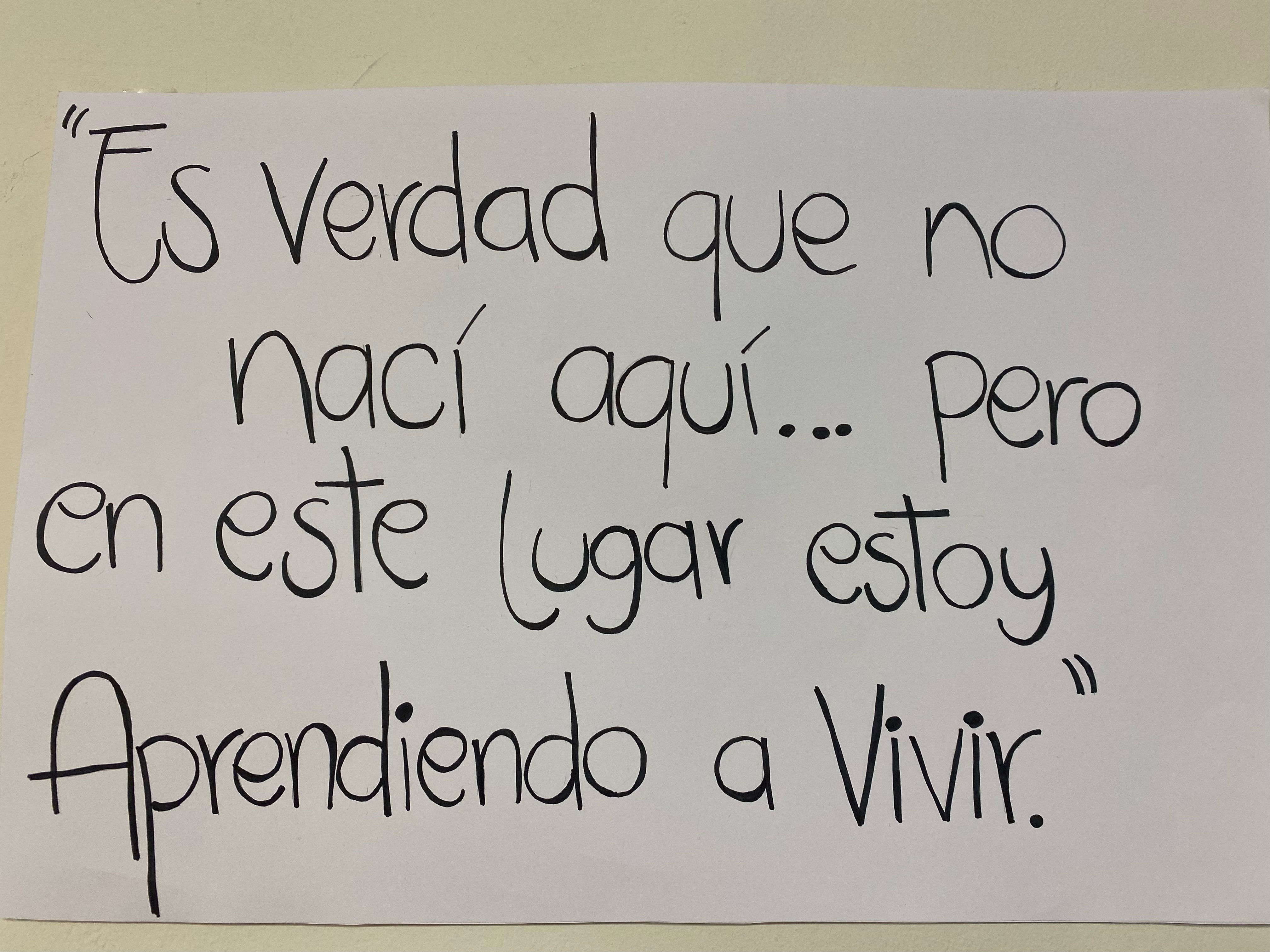 A message found in International Rescue Committee (IRC) Office, Ciudad Juarez, Mexico, May 2023


As the political and economical situation for many people in Latin America and the Caribbean becomes unbearable, millions of people decide to leave their homes to look for better lives. Many choose the USA to be their dreamt homes. Yet the asylum policies in the US are becoming tougher. Thousands of people are turned back from the US to Mexico, while many are not able to get there at all. People end up being trafficked, abused and left without basic services, while trying to reach their 'dreamt home'. It is the northern Mexico that is now home to thousands of asylum seekers who are stuck here: not being able to move north (to the US), and unable to return to their home countries.

My mission to northern Mexico is to learn about the humanitarian needs of the migrants and learn about the interventions that are being carried out by our amazing partners (NGOs, UN organisations and Red Cross family) trying to ease suffering and help people come and find solutions in their seemingly hopeless situation. This album documents my trip to Mexico and the United States.

The album can be accessed at this link.
01/05/23 13:42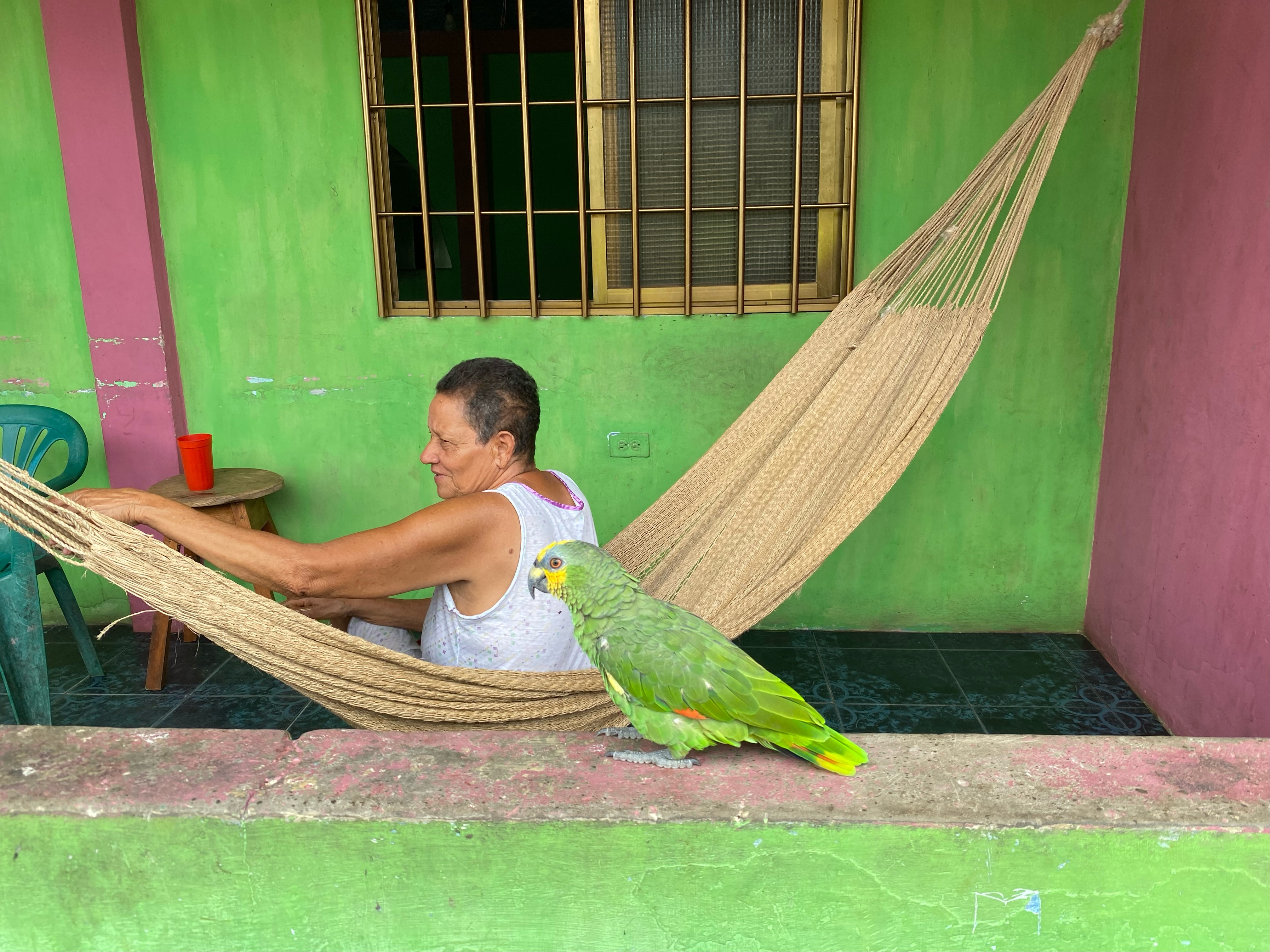 Capure, Delta of Orinoco RIver, Venezuela, April 2023



In Venezuela for the first time for 10 days so that I have a chance to get to know the team I will work with as of August, as well as some of the projects that we work on in the country. Really excited to be here in my 'soon-to-be-home'.

Click here to access the gallery.