30/04/22 22:23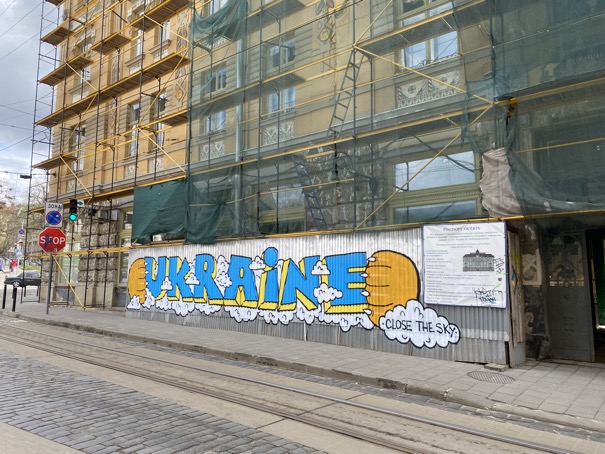 Lviv, Ukraine, April 2022


The Russia's invasion of Ukraine in early 2022 caused a massive international humanitarian support. As the response, my very own organisation scaled up the interventions in Ukraine massively as well. In order to cope with the volume of work, many of us were asked to join the Ukrainian operations. As the result, I also got deployed to support our team for around one month (as of end of April 2022).

This album will be updated regularly throughout my mission with images of the experiences I have throughout my service for Ukraine. Enjoy the pictures, and keep on visiting.

To access the gallery, please click on this link.
17/04/22 12:58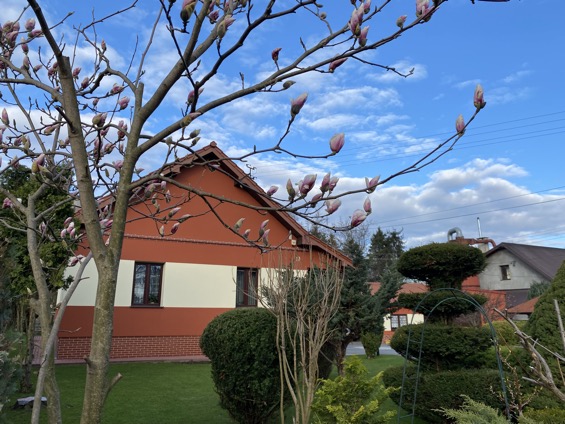 Nowy Sacz, Poland, April 2022


Easter of 2022 is marked with a trip to see my mother and family in Nowy Sacz. While on break with family, I travel visting friends and having short trips around various towns within Poland and Central Europe. The Easter of 2022 is marked with a continued Russian invasion on Ukraine. As a result of this situation, entire communities in Ukraine, but also in Poland, Slovakia, Romania, Hungary, Moldova and many other European countries are confronted with an unprecedented humanitarian challenge. Millions of people needed to flee for their lives and seek safety within other parts of Ukraine, neighbouring and more distant countries in Europe, and at times beyond its shores. As my professional and personal commitment is to work with people in humanitarian distress, my Easter break is also a preparation time for my next deployment: Ukraine, where I am hoping to go to join my other colleagues, later on in April and May 2022.

Please click here to access the album.