27/01/19 22:59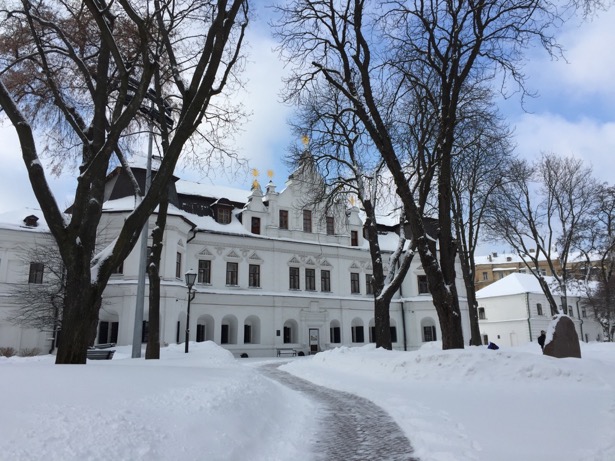 The gallery of pictures from various places in Poland, Ukraine and Canada.
January and February 2019 marks my winter holidays which I spend with Mum, my brother's family and Tahir
. The gallery will be updated throughout 2 weeks, until I return back to Bangkok.
02/01/19 09:25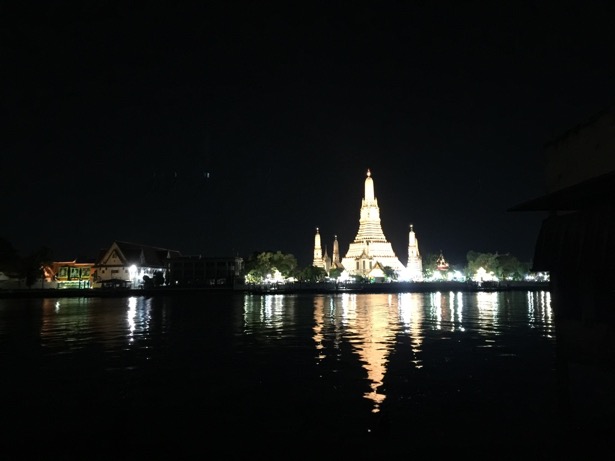 Time flies. I have already been in Thailand and Southeast Asia and the Pacific region for over four years.
2019 is my year of farewell. Around June/July, I will be departing the country.
This gallery will feature the pictures from my final months in Thailand
. The gallery will be updated on regular basis, until my departure.