23/02/20 13:06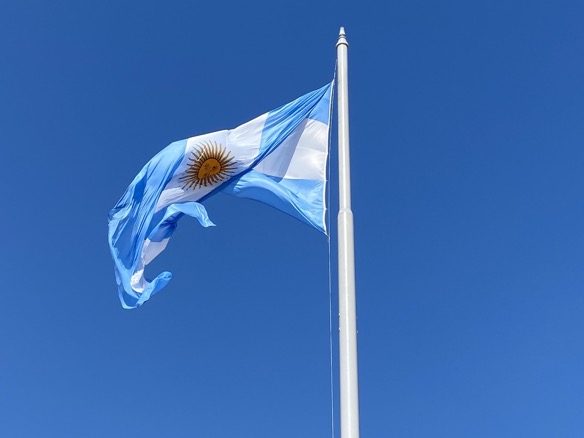 The February (2020) trip to Argentina was very difficult. On one side, I was charmed by the beauty of Buenos Aires and Salta, by the kindness of the people... But then, I was also shocked and saddened by extreme poverty of the indigenous populations in the north-eastern part of the country; poverty that turned itself into a nutritional crisis, killing children, and making entire villages go hungry and thirsty.

This gallery shows the images that serve as a photo-report of the trip.

To access the images, click this link!

10/02/20 22:18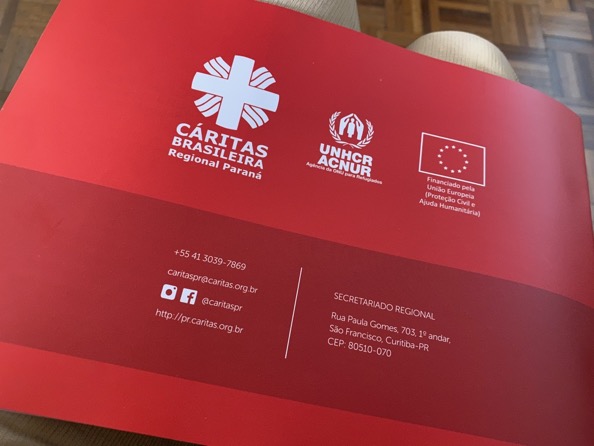 Curitiba, Brazil; February 2020


Pictures from a short trip to Sao Paulo, Curitiba and Brasilia, visiting projects supporting Venezuelan refugees in the country.

Click here to access the pictures.
02/02/20 08:26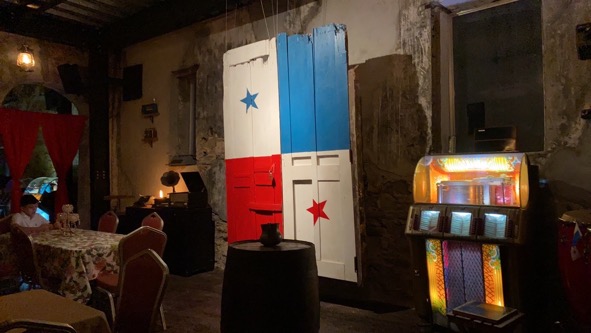 Casa Catedral Club, Casco Viejo, Panama City; February 2020


As Panama continues to be my base, this gallery will be displaying pictures from my experiences, trips and discoveries in the country (the gallery will be updated throughout the year).

Here is the link to the pictures. Enjoy!