06/03/19 07:29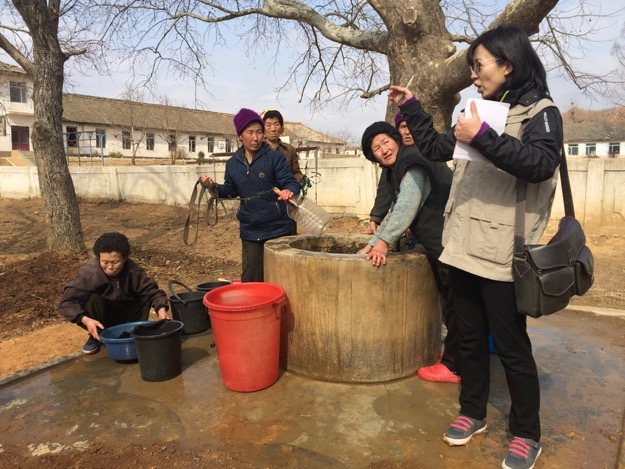 Reports have reached us that DPR of Korea (DPRK) is hit by one of the worst food shortages in the history of the nation. Together with my colleague from Bangkok, we are travelled to the country to try having an understanding on the impact of these shortages on lives of ordinary Koreans.

DPRK remains to be one of the least accessible countries in the world and understanding its operating environment and challenges was difficult... especially taking into consideration that we only stayed there for one week.

The gallery shows some images from the trip
. Some images are from villages, whereas some are taken in the capital of Pyongyang. Although we did not necessarily always were at liberty of taking photos of situations that we found worth documenting, I hope that you will enjoy some glimpses of this mysterious country.