Argentina: a country of extreme contrasts 🇦🇷
23/02/20 18:06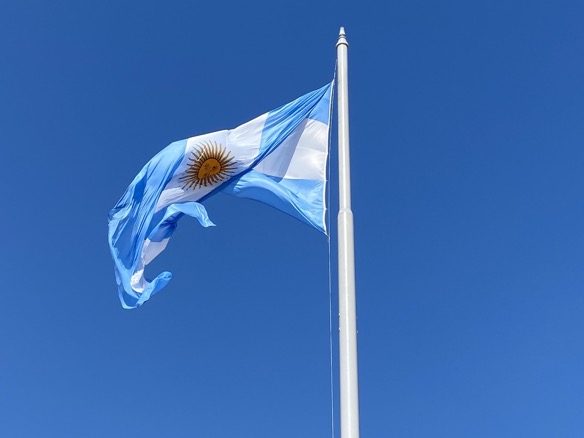 The February (2020) trip to Argentina was very difficult. On one side, I was charmed by the beauty of Buenos Aires and Salta, by the kindness of the people... But then, I was also shocked and saddened by extreme poverty of the indigenous populations in the north-eastern part of the country; poverty that turned itself into a nutritional crisis, killing children, and making entire villages go hungry and thirsty.

This gallery shows the images that serve as a photo-report of the trip.

To access the images, click this link!