Working for Ukraine 🇵🇱🇸🇰🇪🇺🇺🇦
30/04/22 22:23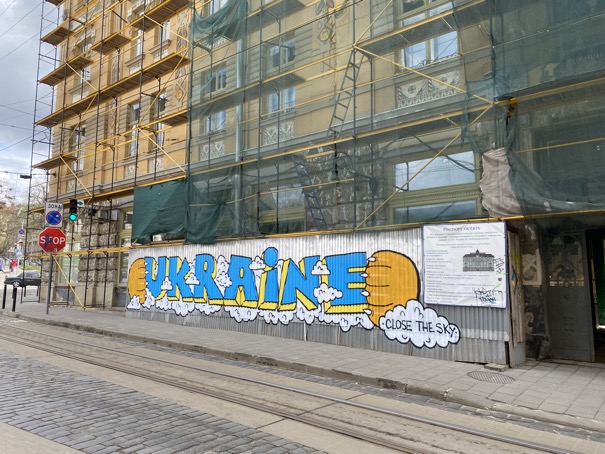 Lviv, Ukraine, April 2022


The Russia's invasion of Ukraine in early 2022 caused a massive international humanitarian support. As the response, my very own organisation scaled up the interventions in Ukraine massively as well. In order to cope with the volume of work, many of us were asked to join the Ukrainian operations. As the result, I also got deployed to support our team for around one month (as of end of April 2022).

This album will be updated regularly throughout my mission with images of the experiences I have throughout my service for Ukraine. Enjoy the pictures, and keep on visiting.

To access the gallery, please click on this link.