Resilient communities in Bolivia 🇧🇴
26/01/20 12:24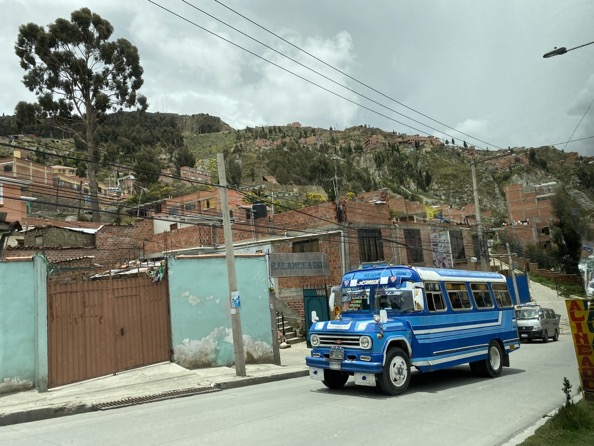 La Paz, Bolivia; January 2020


Right after visiting Ecuador, together with my colleagues, we went to Bolivia. When in the country, we had a chance to visit a number of interesting humanitarian projects in La Paz, the capital of the country, as well as Santa Cruz and Robore in its eastern parts.

It was my second trip to Bolivia, and partially was supposed to be a follow-up to my previous visit, when we were dealing with the forestal fires in the Bolivian parts of the Amazon Forest.

Here comes the link to the pictures from this trip. I hope you will enjoy the presentation.