Honduras: Eta and Iota hurricanes emergency response mission 🇭🇳
30/11/20 11:13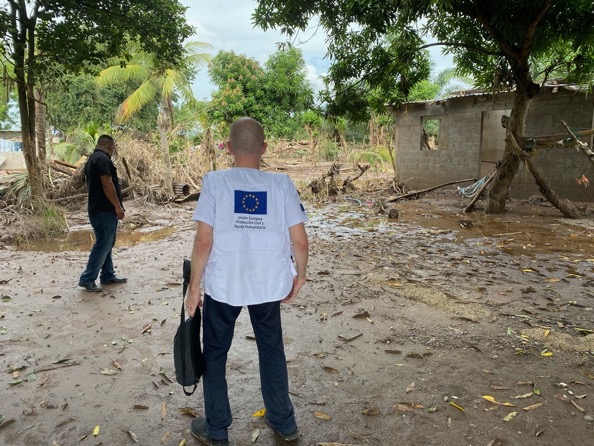 San Pedro Sula, Honduras, November 2020


November 2020 was not a good time for Honduras and Central America. Two powerful hurricanes, Eta and Iota (with Iota being category 5) hit the region leaving millions evacuated, thousands without homes and hundreds dead. The gallery shows pictures from my mission to Honduras (arrived to the country just before the second hurricane), during which, I try finding out the damages that the country experienced, and evaluate the humanitarian needs of the affected population.

The mission left me sad, but also impressed with people of Honduras: how they are managing to survive in dignity and with hope, but also with hundreds of humanitarian workers who do whatever it takes to bring relief to the suffering.

You will also have a chance to see some pictures (on the way to and from the affected zones) showing the amazing beauty of Honduras: its nature and architecture.

I do hope, I will have a chance to return here one day, when times are happier!

Please enjoy the pictures by clicking at this link.